Our devotion to our customers is what sets us apart; we seek to win the hearts and minds of IT strategy-makers, professionals, and users alike. We're known for exceptional customer service, and the fantastic relationships that are formed between our customers and our Account Managers are testament to our efforts. Our view is that our business wouldn't be where it is today without our customers, which is why we go out of our way to make things happen for you, even if that means pulling an all-nighter or being available to you whenever you need us. We've worked with companies of all sizes across almost every industry and are constantly expanding our reach through the UK and beyond. This reach has given us a wealth of real-world experience that helps shape the solutions we deliver.
Displaying results 1-19 of 67 Matches
---

Featured

---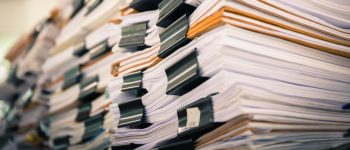 Designing a new network for an international architecture practice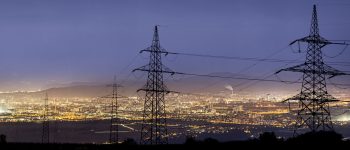 Fugro surveys new business continuity solution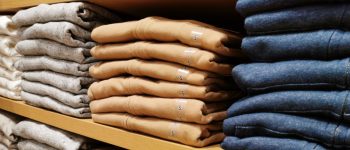 Consumable efficiency for a leading fast-food chain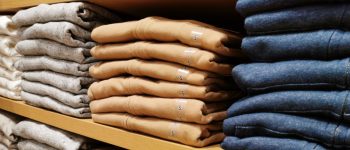 Bringing refreshment to a leading fast-food chain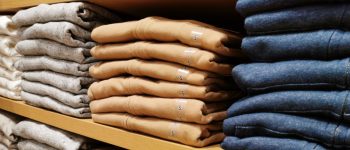 Delivering a modern network for a leading shipping company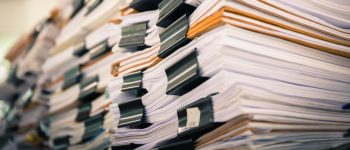 Disaster-proofing an international law firm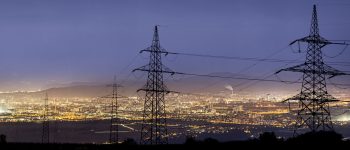 Bringing the right tech for nuclear IT solutions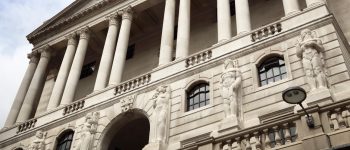 Bringing disaster recovery back on-site for a leading FinTech provider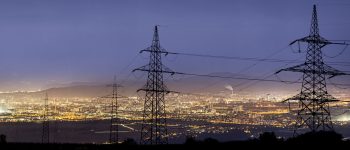 Geology company powers up with a new uninterruptible power supply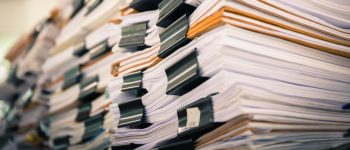 47% savings on new workstations for an architectural firm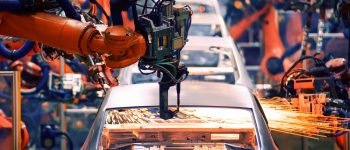 30% faster infrastructure re-build has huge bearing on independence success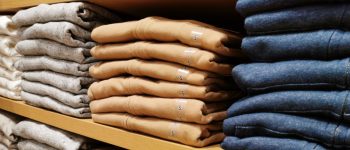 Serving up new hardware estate for a global fast-food chain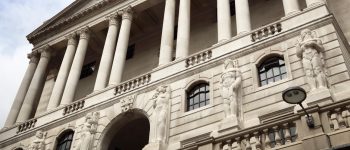 UK Mortgage advisor movies in to HPE GreenLake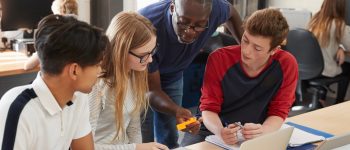 Delivering a modern network to a historic school - in just 4 weeks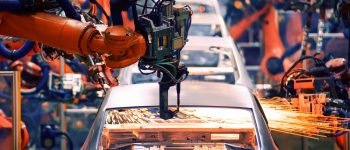 Delivering speedy backups for a UK motor group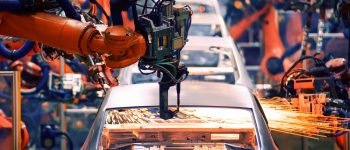 Moulding a new infrastructure for a leading thermosetting company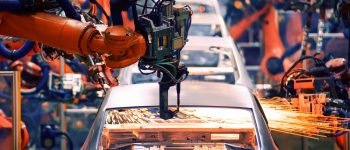 BYK enlists ecosystem expertise for vital one-time event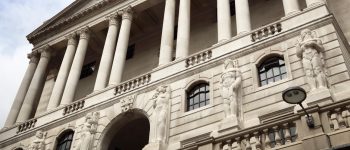 Shipping a full refresh to an Atlantic island bank
Customer Satisfaction Results
We're proud of the service we provide to our customers, so we let them do the talking. See how we've been rated by those who've experienced us first-hand.
99% of all the customers we surveyed would recommend us! We couldn't ask for a better commendation.
We're not happy until you're completely satisfied with our service as a company.
Amazing customer service is at the heart of everything we do. That's why 81% of our customers rated us 'excellent'!