IT Management solutions for peak business performance
The people in your team, the technology they use and the processes they follow are the cornerstones of your IT operations. Well-managed, they each contribute to the smooth running of the IT services you deliver and provide a solid base on which your business depends. Our IT Management solutions help you to investigate and develop each of these components to ensure they are robust and function at their best. The insights we reveal help to identify opportunities to improve the operation of IT and in turn deliver better business outcomes.
Stay in control of your costs and compliance
Through consultation and careful assessment of your IT estate, we provide guidance on best practice governance. Whether that's streamlining processes through digitisation, using monitoring tools to get the most out of your software, hardware and infrastructure, or automating IT tasks to free up time and save money. We can even wrap up the technology with expert know-how to deliver as-a-service options including infrastructure monitoring, log monitoring, Security Operations Centre (SOC) and Security Incident and Event Management (SIEM). If you're looking to achieve ITIL or ISO compliance we can help get you there faster.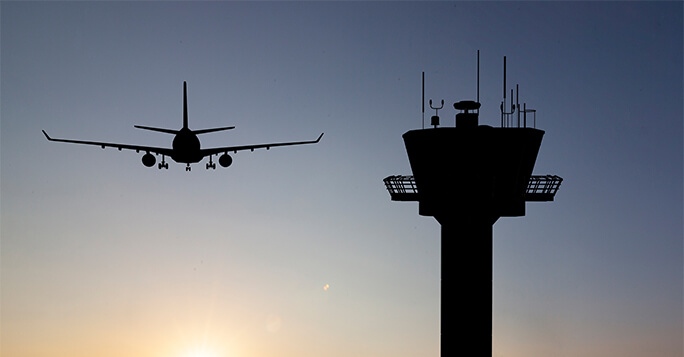 360° asset management
An IT estate with multiple asset lifecycles and technology renewal dates can be time-consuming and complex to manage. We provide a full circle approach to asset management – from helping you acquire the right tech for your needs, through maintenance, imaging, patch management and upgrades, to replacement and disposal. In addition, we can advise on digital tools to help you manage lifecycles and make smarter decisions on when or what to upgrade.
IT management that just fits
There's no catch-all approach to IT management – every business is different and that's why we work with you to discover ways to optimise your strategy. We help you select the products and services that are best suited to delivering your objectives. All the tools we advocate are ready to integrate with the rest of your IT – making it easy for you to quickly gain better visibility and highlight any blindspots.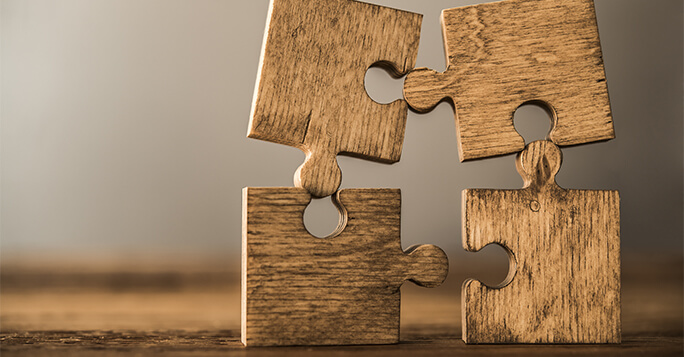 Our approach – the best for your business
For over a decade we've been providing world-class IT solutions to businesses of all shapes and sizes. We understand the problems our customers are facing, and have the IT know-how to provide innovative solutions and introduce best practice methodologies into your day-to-day operations – so that your IT becomes a foundation upon which your organisation can build and thrive.
DISCOVER OUR MANAGEMENT SERVICES
The more your IT estate expands, the more difficult to becomes to manage, optimise, and extend the value of our existing technology. Our management services remove the IT burden, with world-class tools and expert support that help you get the most from your IT,
Management