IT security solutions that protect what your business values the most
Security breaches are becoming all too common. To protect your staff and avoid your data falling into the wrong hands, you need rock-solid defences and a reliable recovery plan that's ready-to-go in the event of the unthinkable.
Getting the essentials right
Starting from scratch can often make your security posture stronger than ever. Stacking together multiple different security measures over time can actually do more harm than good, as air gaps appear where protections don't meet and match up. It's also not unusual for incompatibilities and shortcomings to appear in end-to-end visibility of real-time security status.
However, building your security from the ground-up isn't always possible, so we can help augment your existing solutions to make sure vulnerabilities are reliably plugged and you achieve the best insights possible.  In either case, we can review what you have, identify the weaknesses and take steps to get you protected, all while making sure you're properly evaluating the risks and practicalities of budget. We can even help get you certified against the government's latest standards, which demonstrate to your customers and partners just how serious you take the matter of cybersecurity.
Choosing your security technology
Securing your business isn't a one-time event; it needs constant monitoring to make sure you're in-step with new threats and the risks they may pose. The threats are coming from everywhere and attacking everything – people, apps, devices, and even new things that are connecting to your network.
Rightfully, protection measures are advancing at a blistering pace and it's our job to keep you in touch with both the threats and the remedies. As such, we select the best technologies from a line-up of leading security partners we have assembled. We've done all the necessary due diligence to ensure they're up to the job, so you don't waste precious time trying to evaluate a large and diverse marketplace.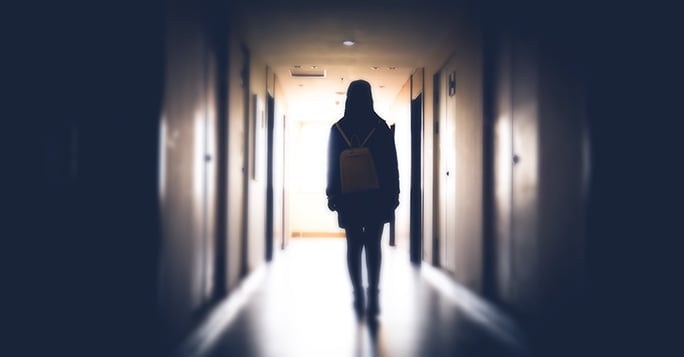 The backup
Even with the best security measures in play, sometimes you might need to call for backup. Although the possibility of a cyber breach can be minimised, it's a very real prospect, and if one occurs, the results can be devastating. That's why we ensure you've got a contingency plan to prepare for the worst. Our solutions are built around reacting as quickly as possible from the moment a breach occurs; this involves both containment and the reassurance systems and data can be recovered and returned to operation as quickly as possible.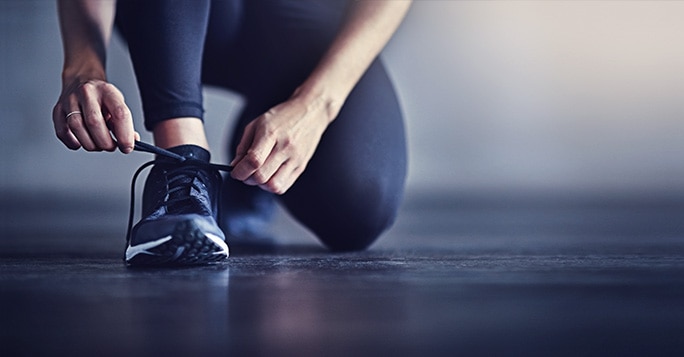 The next step
Security should be a gateway to more business, not a barrier. Minimising the chance of cyberattacks not only protects your business, but also your reputation. And it proves to your customers that you handle their data with care and responsibility.
We can help you build the right security measures, whether that's from scratch or incrementally, working from what you already have. Regardless, you can rest assured that your security will be in the right hands.
DISCOVER OUR SECURITY SERVICES
With a combination of expert knowledge and world-class technology our security services reinforce your cyber defences to protect the people, data, and systems at the heart of your business.
Security