Recent Articles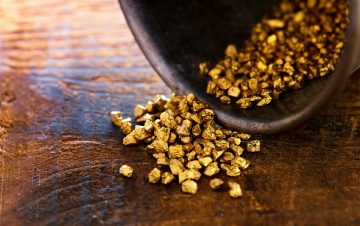 Servium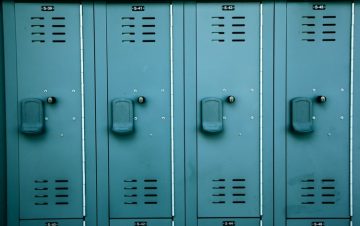 Security
The desktop is dead. Long live the mini PC. Really?
It wasn't that long ago that people were predicting that the PC full stop would be dead and instead we'd be using thinner devices with all the compute powered from the data centre. That's not come to pass, and in truth neither will we see the death of the desktop. But what we are seeing is a fast-growing mini PC category, that shouldn't be overlooked.
Read More >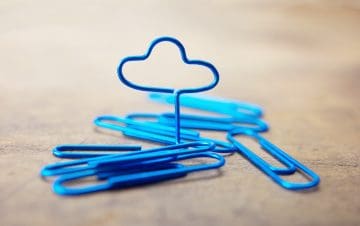 Cloud
Why more clouds are better than one
In today's economy, one cloud rarely fits all. With numerous factors at play, it's likely you'll end up with workloads spread across multiple different clouds, both public and private.
Read More >
Why hardware is so important to IoT
Although still in its infancy, the Internet of Things (IoT) is very much on the rise. As more businesses seek to capitalise on the latest IoT innovations, incorporating appropriate hardware within your infrastructure has never been more important.
Read More >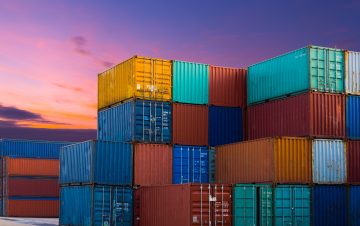 Cloud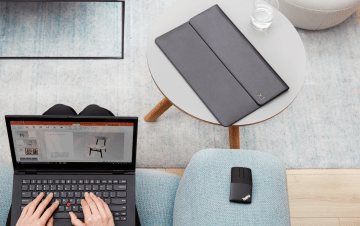 Workspace