Recent Articles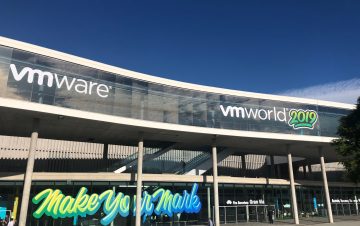 Events
My Real-Life Experience of IoT
IoT is a hot topic right now, with new applications and use cases emerging all the time. Steve Dawes gives a first-hand account of how the technology is positively impacting the way he manages his diabetes.
Read More >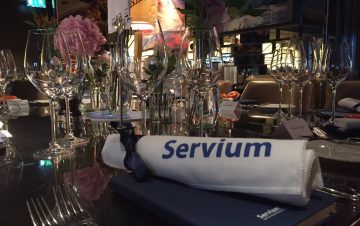 Events
A Taste for Technology heads to the Channel Islands!
We're bringing the latest addition to our popular series of A Taste for Technology executive luncheons to Jersey in the Channel Islands this September. The event will see guests enjoy a delicious 3-course meal while learning all there is to know about solutions that transform.
Read More >