Ongoing IT solution review ensures nothing gets overlooked
Reviewing your IT solution post-project is just as significant as implementing it in the first place. Technology can quickly under-perform if neglected, better options may become available, or there could be changes within your business, all influencing how your IT should function. We'll keep in regular contact with you from the moment we wave goodbye, to ensure that you're getting the most out of your solution.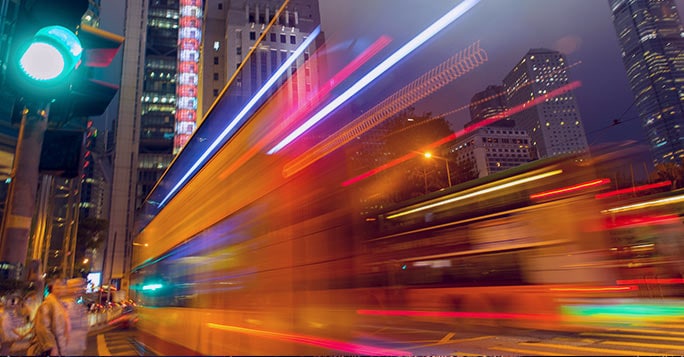 Nothing stays the same
As your business grows, your IT needs to adapt with it. You'll want to capture the opportunities presented by new trends or technologies but may not consider the ramifications on the security and performance of your business. On the other hand, seemingly modern technology can quickly date and challenge ongoing economics and management overheads. Reviewing regularly helps avoid these potential pitfalls and ensures you take proactive steps rather than reacting when things are at meltdown.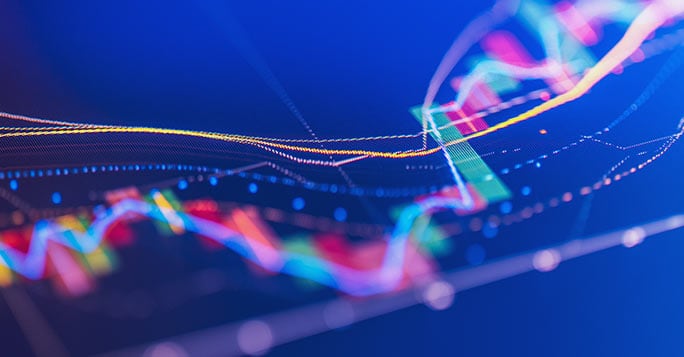 The economics of your IT
The process of review doesn't only get you ahead of events but helps keep your budgets in check too. Regularly evaluating the solutions you have deployed means nothing costs you more than it's worth, and we can propose the optimum time to dispose of an asset, so you can save money by upgrading, rather than allowing maintenance costs to spiral. We'll also let you know if there are new developments or alternative solutions that could help your business in ways you didn't think possible.
Stay security savvy
Nothing changes in IT like cyberthreats. The natural process of review helps ensure that this matter is never overlooked, helping to keep your staff and business safe from internal and external threats.
No time like the present
Whether we implemented your solution or not, there's no time like the present to review where it's at and whether it's still delivering as you need it to.