Helping you better manage and create value from your data
Your data is your business' most precious asset and therefore the most valuable prize for hackers. It becomes vulnerable and ineffective very quickly if it's not well protected or made accessible to those who need it. Data isn't something to lock-up and hide away however. Managed properly it can help you make smarter decisions, transform your business, and create value.
Choosing the right data storage
Managing data often starts with data storage. But the pace at which your data is growing means storage can feel like a never-ending problem. Not all data is equal though and needs to be treated accordingly. Some data needs to be accessible around the clock, while some may not be needed for years at a time. We guide you towards picking the right storage for the job, so you strike the perfect balance between performance and cost of retention.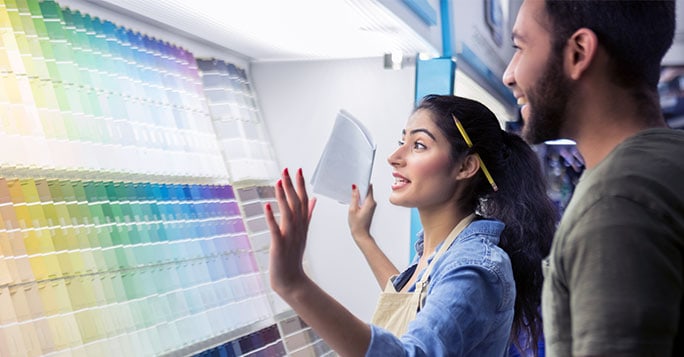 Big Data, big gains
Big Data isn't just for big business. There's potentially hidden value in every item of data you generate, no matter what size you are. Using new tools and sophisticated techniques, we'll show you how to zero in on the opportunities to turn data into valuable intelligence so that you can improve your business performance, reduce unnecessary costs, and drive better outcomes.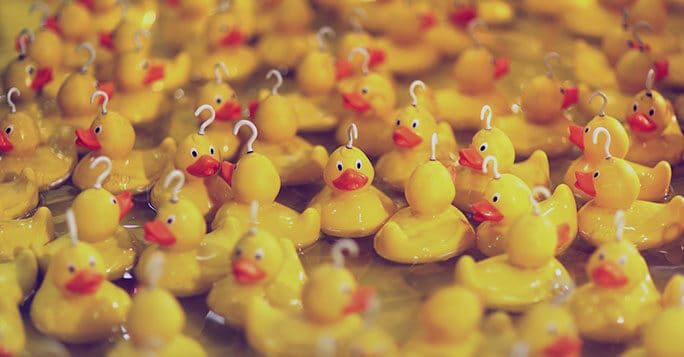 Data protection, inside and out
Threats to your data don't just originate outside of your business – human errors from staff members are just as likely to create security issues as an outside breach. Looking inwards as well as outwards when evaluating your risks is therefore imperative. We help you stay one step ahead, regardless of where the vulnerabilities exist.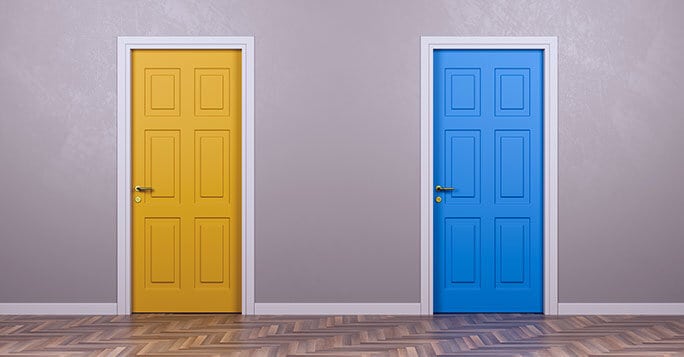 Data recovery
It's important to prepare your business for all eventualities. We help you build a recovery strategy that ensures your data is protected should the unthinkable occur. No matter how demanding your recovery point objective (RPO) and recovery time objective (RTO), we ensure your data is back in the hands of those who need it without your business missing a beat.
Managing your data starts today
We're here to help set you up to better manage your data, and see that it truly adds value to your business. Let us show you what your data can do with solutions built for you.
DISCOVER OUR DATA SERVICES
Data is one of your most valuable assets, and understanding how you store it, how you use it, and how you protect it are some of the biggest questions facing your business today. Our data services provide an overview of the data sitting within your organisation today, and help outline a plan for how you can keep it secure and accessible.
Data