Using technology to transform
Workspaces aren't like they used to be. An always connected, on-the-go culture isn't just desirable, it's expected, and ground-breaking technologies are making this possible. As a result, modern innovation is inspiring smarter working, better productivity, and happier people, no matter the size of your organisation.
We help you equip your people with technology that genuinely impacts the bottom line, differentiates you against the competition, and adds value. What's more, every one of our solutions promises low-touch deployment, in-built security, and flexible commercials.
The right devices
You won't get the best out of your people if they're stuck on outdated devices that don't suit their way of working. We guide you to the right device strategy, ensuring your people have solutions that enhance the way they work. We can even help you introduce programmes that encourage choose your own device (CYOD), giving staff a greater feeling of control over such an important part of their work life. And thanks to new access models like Device as a Service (DaaS), we can overcome the financial burden of device refresh, using flexible and scalable services that arrive at a simple cost-per-device.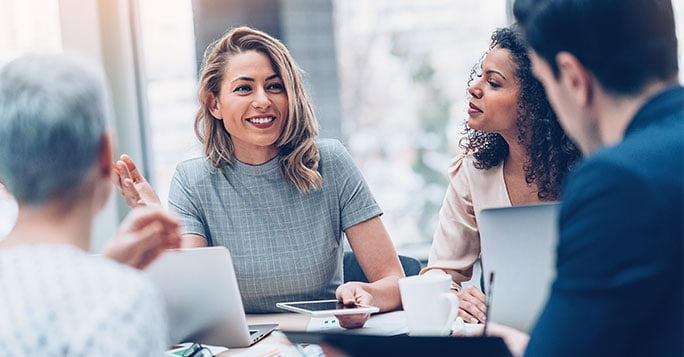 The best applications
Your business depends on its applications to run – whether that's simple communication through email or custom-made applications unique to you. It's essential therefore to make sure they perform properly, are always accessible and reliable. Not only can we assist you in licensing and deploying a huge line-up of well-known applications, we can also support your DevOps ambitions with tools and expertise that help foster your home-grown application capability.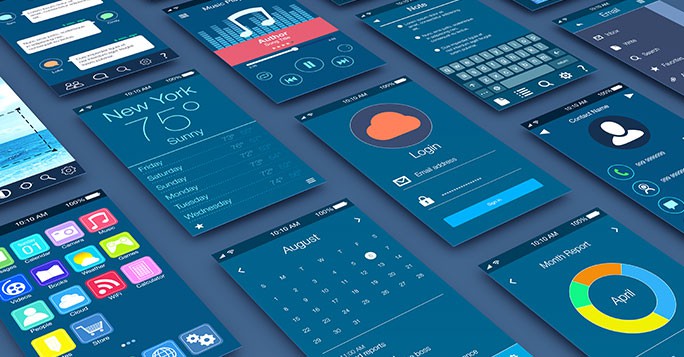 The right connectivity
Devices are only as good as the applications and services they can access. Constructing the right wired and wireless networks that enable a mobile-first approach to business is critical to your success. Working with world-class technologies, we develop networks that tackle your challenges today and are ready for the opportunities of tomorrow.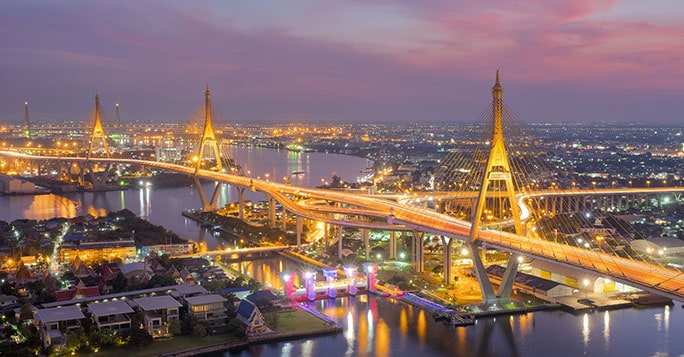 The latest in collaboration
Teams want to collaborate and there's never been a better time to harness technology to spur on productivity and enable smarter working. We can unify data, projects, voice, and video into one seamless experience that follows your user no matter where they choose to work.
Time to modernise your workspace
Bringing these game-changing technologies into your business can transform your workspace. Implementing them doesn't need to be difficult; we work with industry-leading vendors to ensure you get the perfect solution, helping you to create a happy workspace for everyone.
DISCOVER OUR WORKSPACE SERVICES
The modern workspace cannot be delivered with a one-size-fits-all approach. Our workspace services help you deploy personalised workspace that ensure your people deliver their best wherever and however they work.
Workspace