Ongoing support built around you
No one wants to call on support. After all, it means something's gone wrong. But good support isn't the norm. Bad experiences felt by users can give IT teams a bad rap and even technical troubleshooting needed to complement the core expertise of in-house teams can be found wanting on occasion. Worst of all, it's easy to convince yourself you don't need it as good support just isn't easy to find.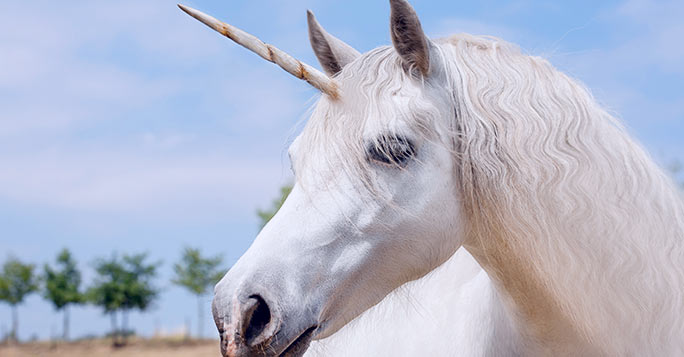 There are no support unicorns
We don't have all the support you'll ever need under one roof. Some will have you believe that's what they offer, but we think it's a crazy claim to make. Instead, we've built a comprehensive ecosystem of partners capable of offering every kind of support you'll ever need, and we stitch this together to tailor an arrangement that offers the response you need and the price you want. The best bit is that all the orchestration and management of these expert partners is conducted by Servium, so you only ever have one contract to manage, one bill to pay, and one throat to choke (hopefully not!).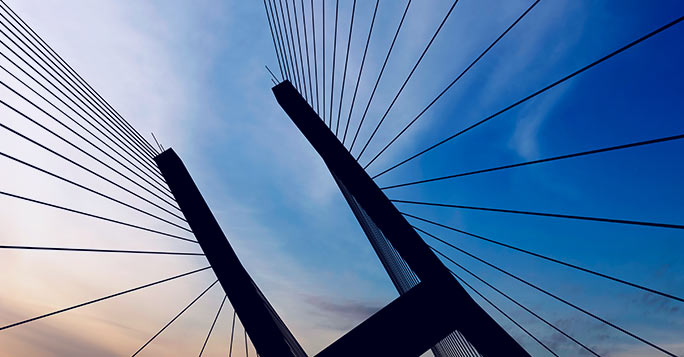 Awesome IT support
Working with best-of-breed partners means we're able to deliver levels of support you won't have experienced before.
Whether you need a helpdesk for your users, uber-technical support for something exotic, out of hours help, immediate response, or 24 hours x 365 days a year – you name it, we've got you covered.
Compelling commercials
The thing about support is that on occasion some providers take advantage. Our promise to you is that we treat your money like it's our own. There are no big price rises because you called on the support you pay for, no secret contract hikes just in case you don't check, and no gotchas in the small print. We offer complete transparency, a sensible attitude to contract management, and compelling commercials. What's more, if you have arrangements already in place, it doesn't mean you're stuck with them. Talk to us about the prospect of migrating or even consolidating services to get you a better deal.
Time to offload the support you don't want
Supporting all your IT can be ugly, thankless work at times. It can eat up precious internal resources you may not feel you have. Backing off support to an expert offers welcomed relief, flexible commercials, and guaranteed response times. Whether you want to unburden your IT team of everything, or simply pick off the duties that cause you most pain, we're ready to help.