A blueprint for success
Welcoming the latest technologies and ground-breaking solutions into your business is the easy bit. The hard part is ensuring you have a solid plan for what you introduce, when you do it, and have a genuine view of why you need it. A successful plan can only be achieved through a combination of strategic thinking and well-informed solution design. But this doesn't happen by chance. It's the product of a thorough assessment of your existing investments, in-depth knowledge of your requirements, and an understanding of both the challenges that exist within your business today and the outcomes sought.
Crucially, any plan we outline will always put the best interests of your business first. That means being conscious not only of the potential IT impact, but also budget and timeline expectations too. It's not a one-size-fits-all approach, but a detailed plan of action to deliver new technology that lives up to the demands of your business.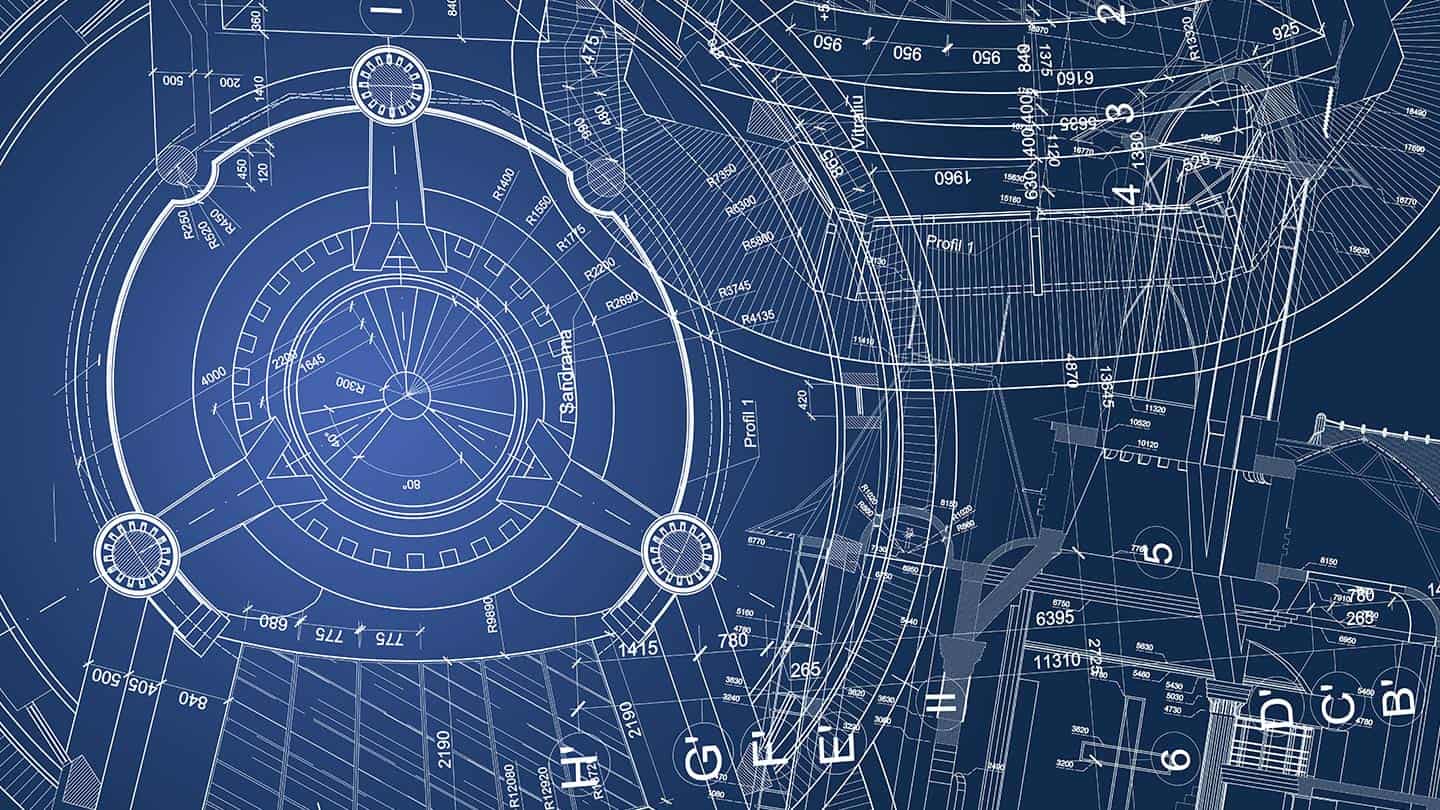 Every detail matters
When it comes to planning your next big project, the devil really is in the detail. We've been doing this for over a decade, so we've seen first-hand how even the smallest elements come together to deliver the ideal outcome. We put the time in to gain a deep understand of everything involved with your project, leaving no stone unturned to uncover the best way forward. Equally, it's about learning from the past, testing out what works and what doesn't. so that you feel the value of our experience as we scope out a plan built around the unique requirements of your business.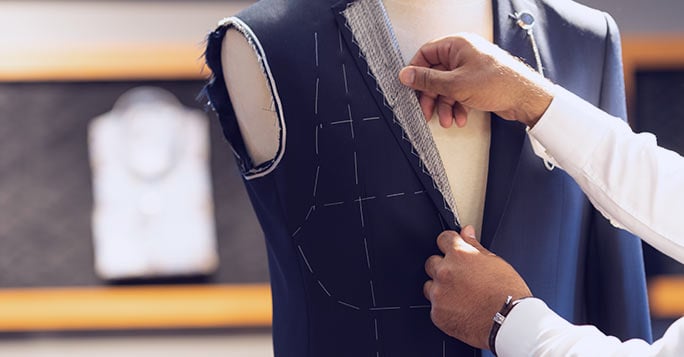 Put it to the test
What's more, we open up exciting opportunities for you to explore the technology you want before it's implemented. If you choose, we'll offer proof of concept opportunities, demos, and trial kits meaning you see real, live evidence of how your IT solution could work once it's operational. We won't stop working on your plan until you're happy with it, either. Once we've hit the right mark, we'll then implement the whole solution, support it throughout its entire lifecycle, and review its progress whenever you need us to.