Dedicated IT solution delivery
Like review and plan before it, a solution's implementation is a crucial stage of your IT project to get right. While you might have the approach to your ideal IT solution nailed, you need to know that the actual delivery of it will be overseen by experienced specialists who will make it as simple and as seamless a process as possible.
By harnessing the best resource available through our Services Ecosystem, we get you immediate access to the right people with the knowledge of the technologies you're using. Thanks to the partners we've assembled, we possess unrivalled breadth and depth of expertise – a dedicated team of skilled engineers, consultants, and solution architects all on hand and ready to make sure the implementation of your new solution is executed accurately and efficiently. Naturally, we follow industry best practice to ensure that any IT project we orchestrate is completed to the highest standard. This means everything we undertake not only exceeds your expectations but is also compliant with any industry and regulatory requirements.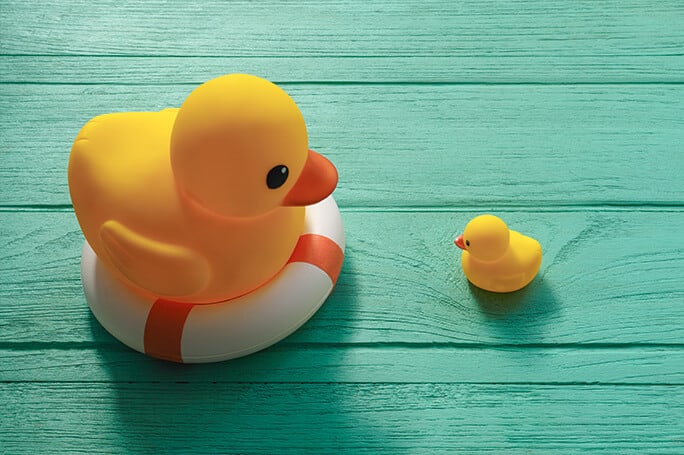 Size doesn't matter
We'll take on any challenge, from the simple to the sophisticated. Any scope, any scale – it doesn't matter. Whether you're in need of a device rollout across multiple locations all over the globe or are just looking to get more from your printing budget, we've got you covered. And because we've been doing this for such a long time, there's very little we haven't done before.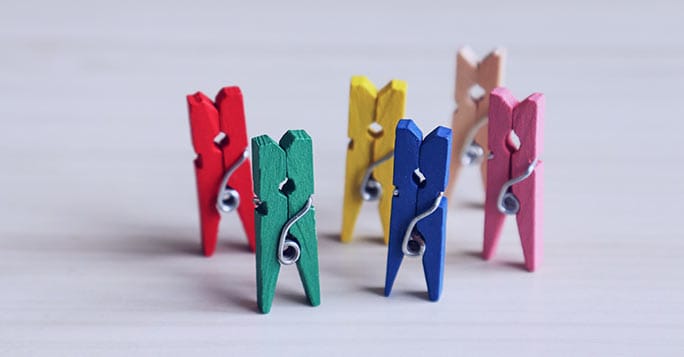 Conscious of compatibility
Our in-depth understanding of both your business and the technologies that you use enables us to ensure everything we implement can be easily integrated into your existing environment. It's imperative that the solutions we deliver are complementary to your current infrastructure and work exactly how they should, helping your IT to progress rather than regress. We also make certain that your solution implementation causes as little disruption as possible, so that your productivity barely feels the impact and any downtime is minimised. Most importantly, we don't just implement your solution and walk away. We'll check in as often as you want us to and provide all the end-to-end support you could ever need.