CEO Edit: July 2022
Our CEO, Paul Barlow, discusses the budget-beating strategies Servium customers can use to deliver projects during the current economic climate.
Read More >
Recent Articles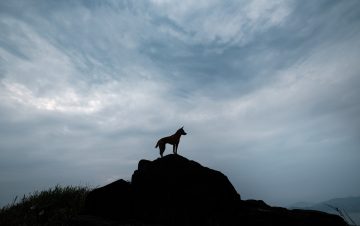 Security
Why modern workplaces demand a new breed of security
Improvements in conferencing technology, cloud services and remote manageability have revealed huge benefits both to businesses and their employees. But at the same time, they have also exposed new risks, and hackers are all too happy to take advantage of any vulnerabilities. Wherever your people work, your security must too. This article explores how the answer could lie within the device itself.
Read More >
The CEO edit: A year in review
As we close out 2021, Servium CEO, Paul Barlow, shares his reflections on the past year, and what lies ahead in 2022 for Servium, our customers and the wider IT sector.
Read More >