We're excited to announce that we have upgraded our Configuration Centre in response to increased customer demand. Located in the North West close to major road, rail and air freight networks, we can ensure the rapid delivery of configured hardware straight to our customers – across the UK and beyond. Thanks to the scale that we can now operate at, we can offer an even greater range of high quality and affordable services for stretched IT teams.
Our upscale in configuration capacity has been driven by various factors, including the growing replacement of hardware assets purchased during the pandemic that are now approaching refresh. Additionally, hybrid working patterns have elevated the importance of shipping ready-to-go devices to users' homes and with IT teams working in the same way, the practicality of performing hardware configuration internally is greatly reduced.
Pre-configured hardware not only saves time, but also eliminates the hassle of sourcing the hands and space required to complete manually intensive tasks to properly set up devices. By opting for our configuration services, your business can enjoy a frictionless hardware experience where everything from imaging to packaging removal and specialised supply chain logistics is taken care of.
The new configuration centre will deliver a 50% increase in configuration capacity, enabling our team to work on more hardware simultaneously, including desktops, laptops, mobile devices, servers, and network devices. This is a product of both increased physical space and automation, made possible thanks to investment in complimentary technology.
Located alongside our secure warehouse facility, the upgraded space provides ample capacity for bonded and buffer stock to be held for our customers and then configured on-demand, as reserved stock is called off as needed. This secures hardware supply by always guaranteeing availability. The assurance that devices can then be safely delivered from the configuration centre to any global location, including UK domestic addresses, is invaluable for ensuring new hardware rollouts take place on time and with minimal disruption.
The Configuration Centre upgrade means that there is now excellent availability for our customers who may be seeking this type of support. We are pleased to offer a variety of services:
Core Configuration Services
Asset tagging and management
Image deployment
Switch and router configuration
Server and Storage component installations
Large CPE configurations
Complete rack build and deployment
Additional Configuration Services
Software installation and configuration
Operating system (OS) installation and activation
Power on test and diagnostics
Network Attached Storage (NAS)
Warranty registration
Contract warehousing
If you would like to learn more about our configuration services or are interested in booking a 1-2-1 exploratory session with myself or one of the team, please get in touch.
---
You may also be interested in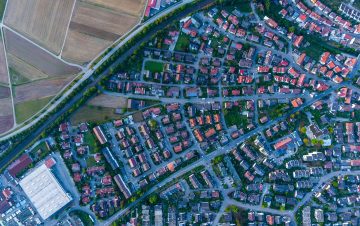 Data
Defending your data: a housing sector spotlight
Businesses such as housing associations and not-for-profit organisations hold so much Personally Identifiable Data that they become highly attractive targets to cyber criminals. But they're often ill-equipped to defend and store this data securely from prying eyes.
Read More >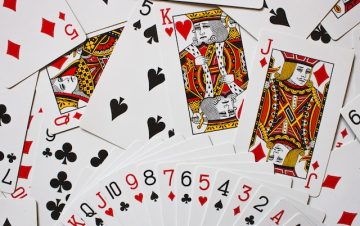 Servium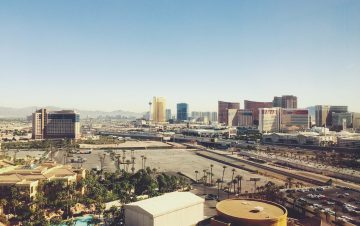 Servium
CEO Edit: July 2023
Hot off the plane from some major IT events in Vegas, our CEO Paul Barlow shares his thoughts on how the IT as a whole is evolving, and what these changes mean for Servium - and our customers.
Read More >