Recent Articles
My Real-Life Experience of IoT
IoT is a hot topic right now, with new applications and use cases emerging all the time. Steve Dawes gives a first-hand account of how the technology is positively impacting the way he manages his diabetes.
Read More >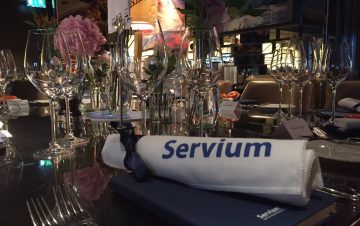 Events
A Taste for Technology heads to the Channel Islands!
We're bringing the latest addition to our popular series of A Taste for Technology executive luncheons to Jersey in the Channel Islands this September. The event will see guests enjoy a delicious 3-course meal while learning all there is to know about solutions that transform.
Read More >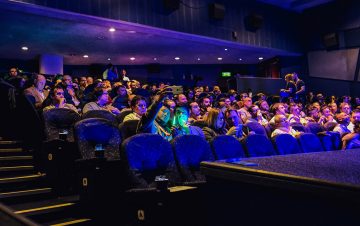 Events
Tech Wars Returns
Tech Wars is back again for 2019 and promises to be bigger, better, and bolder than ever before! This year we'll be celebrating the release of Star Wars: The Rise of Skywalker while hearing from our industry's world leaders and learning about the latest ground-breaking technology innovations. 
Read More >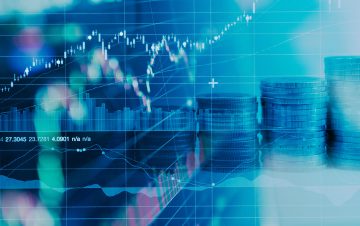 Workspace