With just a matter of weeks before the UK leaves the EU, there remains a lack of clarity over the processes and procedures for Customs and Trade in general between the UK and EU. We have been working hard with our Distribution and Vendor partners on several scenarios to ensure that we are able to maintain the level of service our customers are accustomed to. It is our aim to provide updates as the situation becomes clearer. In the meantime, if you have any specific questions relating to Brexit and Servium please contact us via Brexit@servium.com.
---
You may also be interested in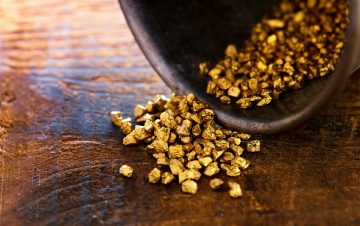 Servium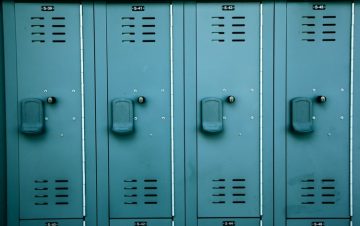 Security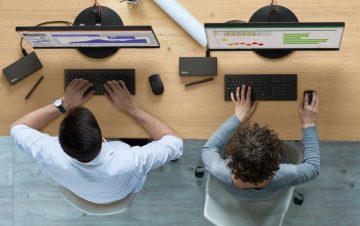 Compute
The desktop is dead. Long live the mini PC. Really?
It wasn't that long ago that people were predicting that the PC full stop would be dead and instead we'd be using thinner devices with all the compute powered from the data centre. That's not come to pass, and in truth neither will we see the death of the desktop. But what we are seeing is a fast-growing mini PC category, that shouldn't be overlooked.
Read More >