With just a matter of weeks before the UK leaves the EU, there remains a lack of clarity over the processes and procedures for Customs and Trade in general between the UK and EU. We have been working hard with our Distribution and Vendor partners on several scenarios to ensure that we are able to maintain the level of service our customers are accustomed to. It is our aim to provide updates as the situation becomes clearer. In the meantime, if you have any specific questions relating to Brexit and Servium please contact us via Brexit@servium.com.
---
You may also be interested in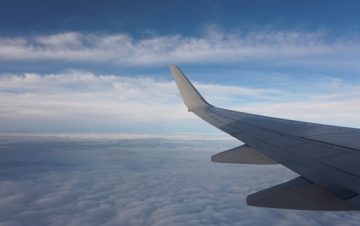 Cloud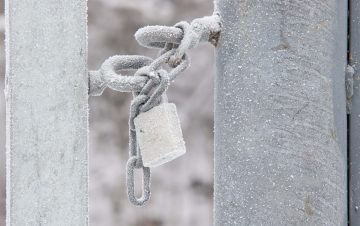 Security
3 ways to keep cybercriminals out in the cold
Security is a top priority for our customers - and for good reason. In this blog, we a look at 3 straightforward steps businesses can take to bolster their cybersecurity, and find ways to increase the value you get from the security tools you already have.
Read More >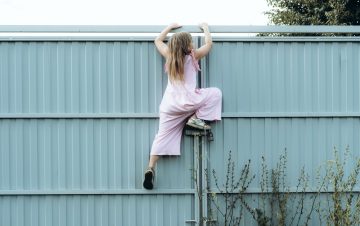 Servium
CEO Edit: October 2022
Our CEO, Paul Barlow, makes the case for the importance of reviewing your IT solutions and strategy, and how doing so can help you succeed in the current economic climate.
Read More >