With just a matter of weeks before the UK leaves the EU, there remains a lack of clarity over the processes and procedures for Customs and Trade in general between the UK and EU. We have been working hard with our Distribution and Vendor partners on several scenarios to ensure that we are able to maintain the level of service our customers are accustomed to. It is our aim to provide updates as the situation becomes clearer. In the meantime, if you have any specific questions relating to Brexit and Servium please contact us via Brexit@servium.com.
---
You may also be interested in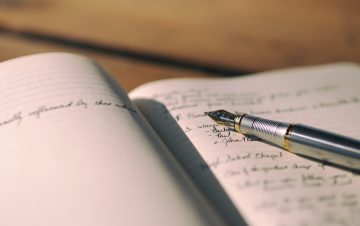 Servium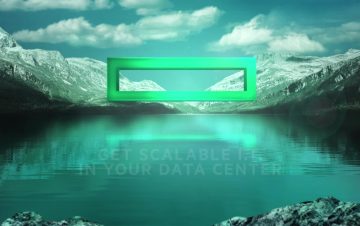 Cloud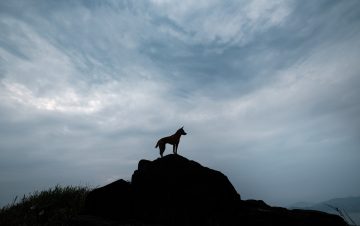 Security
Why modern workplaces demand a new breed of security
Improvements in conferencing technology, cloud services and remote manageability have revealed huge benefits both to businesses and their employees. But at the same time, they have also exposed new risks, and hackers are all too happy to take advantage of any vulnerabilities. Wherever your people work, your security must too. This article explores how the answer could lie within the device itself.
Read More >