We're excited to announce two major developments set to further enrich the world-class solutions offering we provide to our customers. Firstly, we're proud to reveal we have recently achieved Microsoft Gold Partner status, a testament to our ongoing investment in their products and solutions. We're also pleased to welcome our new Solutions Architect, Dean Flynn, to the Servium team. While Dean's expertise spans a broad range of enterprise technologies, he has deep experience helping customers capture the benefits of the wider Microsoft stack.
Delivering on the Microsoft vision
Our achievement of Gold Partner status is a result of our team's dedication to enhancing their knowledge of the Microsoft portfolio, as well as our outstanding delivery of Microsoft solutions to our customers. Servium CEO, Paul Barlow, gave his thoughts on the endorsement: "As a Microsoft Gold Partner, we join a trusted group of UK partners capable of delivering on the Microsoft product vision. It's something we've worked hard to achieve and will only be strengthened by our continued commitment to expanding our competencies in Microsoft technology."
Shaping the future of your IT
The introduction of a highly experienced Solutions Architect is an equally significant step for our business. Building on our already impressive datacentre, workspace, and cloud offerings, Dean will be working closely with customers to transform various aspects of their IT in order to better support their businesses. His expertise complements our existing capabilities and will augment how we solve customer challenges using leading-edge technology.
If you would like to learn more about what our Microsoft Gold Partnership means for you, or are interested in booking a 1-2-1 exploratory session with Dean, please get in touch.
---
You may also be interested in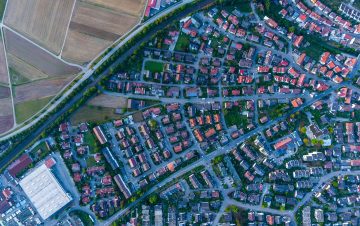 Data
Defending your data: a housing sector spotlight
Businesses such as housing associations and not-for-profit organisations hold so much Personally Identifiable Data that they become highly attractive targets to cyber criminals. But they're often ill-equipped to defend and store this data securely from prying eyes.
Read More >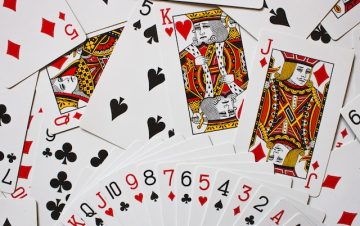 Servium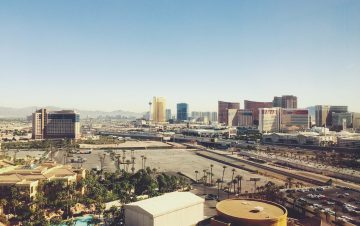 Servium
CEO Edit: July 2023
Hot off the plane from some major IT events in Vegas, our CEO Paul Barlow shares his thoughts on how the IT as a whole is evolving, and what these changes mean for Servium - and our customers.
Read More >