Monday the 23rd March 2020 was the day the morning commute to the office didn't happen for the majority of us working in the UK. Normally crammed tubes were mostly empty and traffic on the roads was reduced significantly. Initially it was 12 weeks but here we are over 12 months later and a large section of us haven't set foot in our offices since. With lockdown being lifted (hopefully for the final time) the big question is how many of us will be returning to the office and in what capacity? A survey of senior leaders across multiple verticals showed that less than 50% of them expected staff to fully return to the office before the end of 2021. 
Recent staff surveys show that the vast majority favoured a blended approach to returning to the office and in my opinion, most companies will adopt this flexible approach to staff returning to the office. Hybrid working will become vogue and most people's work/life balance will be all the better for it. While this approach is great for staff, it poses some real challenges for the leaders in organisations around how they best support this moving forward. We are seeing a lot of organisations re-evaluating their investments in people, real-estate, infrastructure and technology and it won't be long before the phrase "new normal" is replaced with "normal".
What factors create a successful hybrid working environment?
Most organisations we talk to are focussing their thoughts on their physical infrastructure when considering this and how they redesign their operations to support the workplace of the future. I've highlighted some of the key messages we hear when talking with clients. 
Social Distancing impacting the number of people in the office at any one time.

 

Office design and layout – gone are stuffy meeting rooms in come open spaces for conversing (socially distanced of course).

 

The physical real estate itself – do we need more/less offices or this size of office to support our staff moving forward with government regulations and employee health and safety at the heart of it.

 

Home Office investments for staff – ensuring they can deliver a consistent experience to their work and our customers by replicating their office setup at home – think comfy chairs, desks and multiple monitors for those who like that sort of thing.

 

Technology – how do we securely and consistently deliver IT to our internal/external users? What risks do we need to consider? What gaps do we have in our security posture and how do we ensure productivity and the business continues to thrive?

 

Employee well-being – how do we ensure the office culture is extended to people's homes? How do we keep morale and productivity high and stop employee burnout?

 
The decentralisation of the office is great, but in order to deliver this long-term companies have to rethink how they deliver IT services from the ground up with a real digital strategy and roadmap. One that has hybrid working at the heart of it and is designed to reduce risk to the business, drive sustainable growth and bring on new innovative ways of engaging and serving our customers. 
Servium, via our Services Eco System, have solutions to help organisations adapt to the hybrid working world so please get in touch so we can share our thoughts regarding these challenges. 
---
You may also be interested in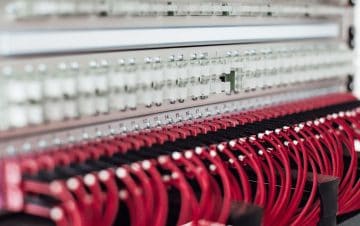 Servium
5 technology considerations before embarking on an AI project
While businesses everywhere are looking to capitalise on the power of AI, deploying this technology into your IT environment requires preparation and planning to avoid costly missteps. Our blog covers five key things IT leaders need to take into account before embarking on an AI project.
Read More >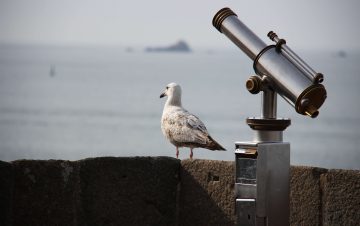 Management
OpsRamp and the rise of Observability
IT environments are becoming increasingly distributed across multiple clouds and on-premises infrastructure. With this added complexity, businesses need solutions that can give them visibility over everything that's going on - no matter where it is. In this blog, we discuss HPE OpsRamp, and how it can help businesses build their observability capabilities.
Read More >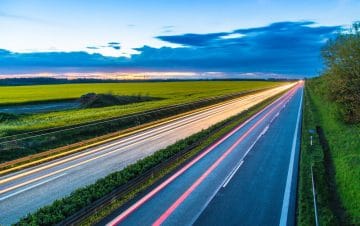 Servium
The Europe Connection
Conducting business in Europe continues to prove difficult in a challenging climate. That's why we've expanded our portfolio with three additional solutions to help unlock supply routes for our customers, including a new German-based Servium GmbH entity.
Read More >