With more people working remotely than ever before, it's essential that you have the right tech in place to keep your employees connected. Hosted telephony can do just that, helping your business to maintain a consistent 'always open' presence in any scenario, and it brings with it a huge amount of other added value.
Hosted telephony: the lowdown
Installing hosted telephony moves your communications services away from on-premises PBX and into the cloud, giving you a telephony solution that you can rely on whatever the weather. This eradicates the unreliability of traditional analogue lines, which are susceptible to damage, vandalism and old age, and are also soon to be switched off for good. With cloud-hosted telephony, your data is replicated across several servers, meaning that if issues occur with the lines, your data is simply rerouted, your users experience minimal disruption and business keeps going.
Why is it relevant today?
Disaster recovery/ crisis situations: We've already touched on this one, but as businesses have recently discovered, scenarios where large numbers of staff need to work from home demand a flexible, unified communications platform to help them function as normally as they would if they were in the office.
PSTN closure: In 2025, BT Openreach will be switching off all traditional phone lines, and moving to Internet Protocol (IP) lines. Huge numbers of organisations are still using traditional phone lines, so it's best to get ahead and switch early before the last minute rush.
5G expansion: With the rollout of nationwide 5G coverage already underway, it's wise to be ready to reap the benefits once it reaches your area. Once it's widely available, 5G internet will enhance IP telephony solutions even further.
New generation of workers: Younger generations are joining the workforce. Thanks to the devices they are already accustomed to, they have higher expectations for their communications technology than traditional business telephony platforms can provide.
Heightened customer service expectations: Customers nowadays demand the utmost in customer services, and so they should! With hosted telephony, you can ensure that you have the best possible uptime, making sure that you never leave your customers in the lurch.
Hosted telephony with 1Connect
Servium are pleased to be partnering with 1Connect, whose hosted telephony platform boasts 99.999% uptime, and zero outages for more than 4 years, making them one of the best in the business. Their modern approach to telephony ensures superior voice quality, and presents users with one unified platform that makes functions such as hunt groups, phonebooks, and voicemail services more intuitive to use.
Take a closer look at the pain points that hosted telephony addresses by downloading our new opinion paper: 7 Ways UCaaS is a Good Call for Your Business.
---
You may also be interested in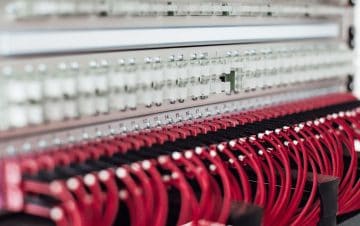 Servium
5 technology considerations before embarking on an AI project
While businesses everywhere are looking to capitalise on the power of AI, deploying this technology into your IT environment requires preparation and planning to avoid costly missteps. Our blog covers five key things IT leaders need to take into account before embarking on an AI project.
Read More >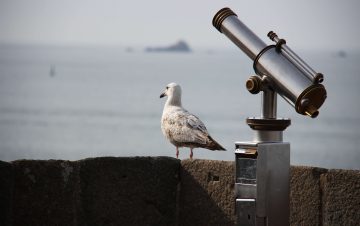 Management
OpsRamp and the rise of Observability
IT environments are becoming increasingly distributed across multiple clouds and on-premises infrastructure. With this added complexity, businesses need solutions that can give them visibility over everything that's going on - no matter where it is. In this blog, we discuss HPE OpsRamp, and how it can help businesses build their observability capabilities.
Read More >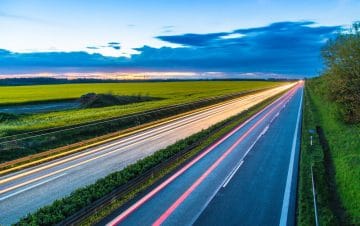 Servium
The Europe Connection
Conducting business in Europe continues to prove difficult in a challenging climate. That's why we've expanded our portfolio with three additional solutions to help unlock supply routes for our customers, including a new German-based Servium GmbH entity.
Read More >