We're delighted to reveal that our incredibly popular Tech Wars private cinema event has just been shortlisted in the 2020 CRN Sales & Marketing Awards' 'Best Customer Event' category!
Not so long ago, in a galaxy not too far away…
Host to almost 300 attendees, our 2019 Tech Wars event, 'The Rise of the Digital Workplace', took place on Thursday 19th December at Vue Cinema in Leicester Square. It was the biggest and best cinema screening we've ever delivered. With guest speakers from HP, Hewlett Packard Enterprise, and even highly-regarded industry analyst Canalys taking to the stage, last year's event was a massive hit among both our customers and our partners.
Following the booming success of our previous four Tech Wars events, The Rise of the Digital Workplace took things to the next level. It provided excellent entertainment, courtesy of our friendly Stormtrooper and a mind-blowing Jedi magician, delicious and free-flowing refreshments, and of course the thrill of watching the final film in the Star Wars saga on its opening day. What's more, our customers had the rare opportunity to gain exclusive insights into the digital workplace from world leaders in our industry, as well as the chance to network one-to-one with these experts.
An innovative event experience
Last year's event saw us introduce a new method of registration for the first time, which radically simplified and streamlined the sign-in process. Adopting the use of an event-based app, we were able to quickly identify and register guests with ease, improving their experience while giving our staff greater control and visibility. On top of that, every single guest left with a goodie bag filled to the brim with compelling collateral, new clothing, and even a Star Wars themed rubber duck! We're also extremely proud to say we raised an impressive £1700 for both The Pink Ladies and The Royal British Legion charities, which we gladly rounded up to £3000.
To learn more about the event, or relive the magic if you attended with us, watch our Tech Wars 2019 highlights reel here.
We hope the Force is with us!
A lot of hard work and dedication goes into the organisation of these events, so we're honoured that work has been recognised by such prestigious members of the channel. We can't wait for the winner to be virtually announced in July, but until then we'll be keeping our fingers crossed and wish our fellow finalists the very best of luck!
---
You may also be interested in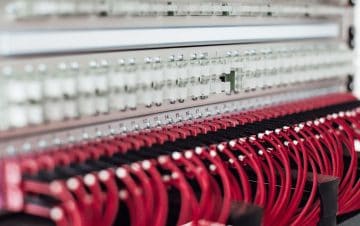 Servium
5 technology considerations before embarking on an AI project
While businesses everywhere are looking to capitalise on the power of AI, deploying this technology into your IT environment requires preparation and planning to avoid costly missteps. Our blog covers five key things IT leaders need to take into account before embarking on an AI project.
Read More >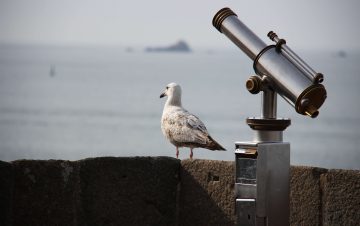 Management
OpsRamp and the rise of Observability
IT environments are becoming increasingly distributed across multiple clouds and on-premises infrastructure. With this added complexity, businesses need solutions that can give them visibility over everything that's going on - no matter where it is. In this blog, we discuss HPE OpsRamp, and how it can help businesses build their observability capabilities.
Read More >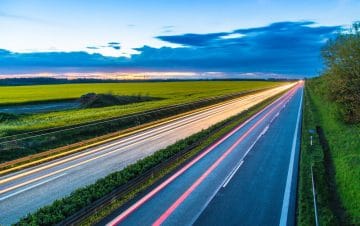 Servium
The Europe Connection
Conducting business in Europe continues to prove difficult in a challenging climate. That's why we've expanded our portfolio with three additional solutions to help unlock supply routes for our customers, including a new German-based Servium GmbH entity.
Read More >