The COVID-19 pandemic is currently affecting people and businesses alike on a global scale. With lockdown now enforced in several countries around the world, it has certainly acted as a catalyst to introduce a more agile way of working into many office environments.
Although the requirement for agile working has been amplified and the response accelerated by the implications of the virus' outbreak, if you were behind the curve in offering the capabilities to work the way your people want, no matter where they are, don't think it wasn't already something they were crying out for you to employ. They know how they work best, and they want this to be reflected in both your physical workspace, the technologies they use day-to-day, and how they are enabled to work when away from the office. Importantly, the workforce demographic is getting younger; more than any previous generation, these people expect an agile working solution.
In the digital era, not being agile just isn't an option. Here's why:
Why does agile working matter?
Put simply, agile working takes into account the needs of your business, your people, and your customers to create the ideal working environment, both inside and outside of the office. It empowers your people to work from anywhere in whatever way suits them by optimising your workspace and giving them the creative and collaborative tools that complement their individual workstyles.
The International Working Group's Global Workspace Survey found that 65% of respondents believed that businesses that tailor the work environment to the work function of staff are more productive. 85% also confirmed this, having seen an increase in productivity as a result of greater flexibility, thus proving there is a lot to be gained from implementing agile working into your business.
Agile working means happier people
Because agile working allows so much scope for flexibility in how your people work, it gives them better choice, greater freedom, and the feeling of empowerment. Unlike flexible working, with which it is often confused, agile working is also led by your business' outcomes, so offers a host of benefits for your business and customers too:
Greater productivity and innovation
Improved wellbeing and work-life balance
Reduced carbon footprint
Increased employee retention and attraction
Better working relationships
The only way in which you can truly make the most of agile working, however, is by ensuring your people have access to agile technology. This all starts with the epicentre of your workspace – your business devices.
Give your people what they want with Lenovo
To ensure agile working is an effortless and enjoyable experience across your business, you need devices that are reliable, secure, and incredibly flexible.
Lenovo's ThinkPad devices are built with this in mind. With everything you need embedded into each device as standard, including enhanced security, military-grade durability, and support for powerful Intel® Core™ processors, Lenovo's portfolio is designed to enhance your business' agility. We're ready to introduce you to the ThinkPad family and unlock the full potential of agile working within your business.
To learn more about the benefits and to better understand why Lenovo's Intel® powered devices are awesome for agility, download our Opinion White Paper: Embracing the age of agility.
Intel and Intel Core are trademarks of Intel Corporation or its subsidiaries.
---
You may also be interested in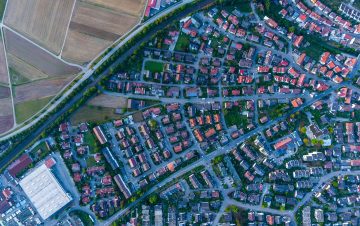 Data
Defending your data: a housing sector spotlight
Businesses such as housing associations and not-for-profit organisations hold so much Personally Identifiable Data that they become highly attractive targets to cyber criminals. But they're often ill-equipped to defend and store this data securely from prying eyes.
Read More >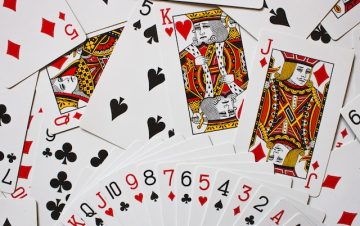 Servium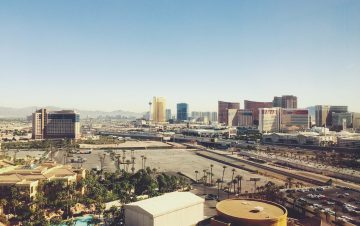 Servium
CEO Edit: July 2023
Hot off the plane from some major IT events in Vegas, our CEO Paul Barlow shares his thoughts on how the IT as a whole is evolving, and what these changes mean for Servium - and our customers.
Read More >