In these uncertain and unprecedented times, we understand just how stressful a period this is proving to be for everyone, and that includes the additional strain placed upon IT teams and resource.
First and foremost, we'd like to take this opportunity to reassure all of our customers and partners that Servium very much remains open for business and we are committed to doing all that we can to continue to offer support and services as we collectively deal with the impact of the Coronavirus (COVID-19) outbreak.
That said we are of course taking all the necessary steps, in line with the latest Government advice, to ensure that our employees can continue to work to the best of their abilities while also ensuring their ongoing safety.
Our team is currently working as normal (#wfh), and we have made all necessary preparations such that this can continue for as long as is required.
In light of the current situation, we are undertaking the following:
• Looking after all Servium employees and ensuring that, should any one team member self isolate due to any symptoms, other members of the team are made aware and encouraged to take appropriate actions in line with government advice.
• Ensuring that we are also able to continue helping our customers meet their ongoing challenges.
• Maintaining daily contact with our supply chain/partners to ensure the flow of work and also assess the day to day impact of any changes.
• Using multiple warehouses to configure, store and ship stock. We are reviewing capacity on a daily basis.
• Holding daily leadership and team meetings (via Zoom) to ensure we are up to date with the latest developments.
We will endeavour to keep our customers informed as and when the situation changes, but rest assured that we will continue to support your needs to the best of our ability.
Thank you for your ongoing patience and understanding.
Please take care of yourselves.
The Servium team
---
You may also be interested in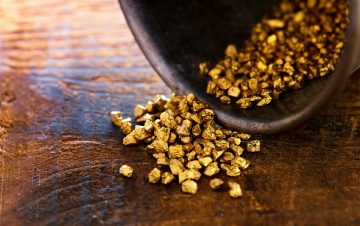 Servium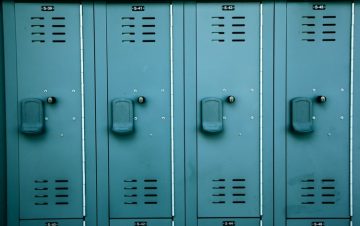 Security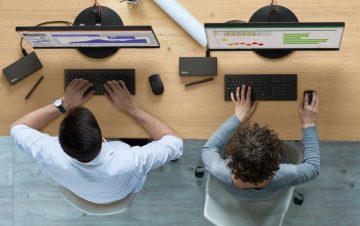 Compute
The desktop is dead. Long live the mini PC. Really?
It wasn't that long ago that people were predicting that the PC full stop would be dead and instead we'd be using thinner devices with all the compute powered from the data centre. That's not come to pass, and in truth neither will we see the death of the desktop. But what we are seeing is a fast-growing mini PC category, that shouldn't be overlooked.
Read More >