In these uncertain and unprecedented times, we understand just how stressful a period this is proving to be for everyone, and that includes the additional strain placed upon IT teams and resource.
First and foremost, we'd like to take this opportunity to reassure all of our customers and partners that Servium very much remains open for business and we are committed to doing all that we can to continue to offer support and services as we collectively deal with the impact of the Coronavirus (COVID-19) outbreak.
That said we are of course taking all the necessary steps, in line with the latest Government advice, to ensure that our employees can continue to work to the best of their abilities while also ensuring their ongoing safety.
Our team is currently working as normal (#wfh), and we have made all necessary preparations such that this can continue for as long as is required.
In light of the current situation, we are undertaking the following:
• Looking after all Servium employees and ensuring that, should any one team member self isolate due to any symptoms, other members of the team are made aware and encouraged to take appropriate actions in line with government advice.
• Ensuring that we are also able to continue helping our customers meet their ongoing challenges.
• Maintaining daily contact with our supply chain/partners to ensure the flow of work and also assess the day to day impact of any changes.
• Using multiple warehouses to configure, store and ship stock. We are reviewing capacity on a daily basis.
• Holding daily leadership and team meetings (via Zoom) to ensure we are up to date with the latest developments.
We will endeavour to keep our customers informed as and when the situation changes, but rest assured that we will continue to support your needs to the best of our ability.
Thank you for your ongoing patience and understanding.
Please take care of yourselves.
The Servium team
---
You may also be interested in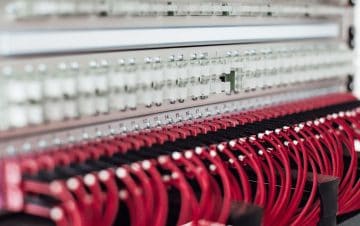 Servium
5 technology considerations before embarking on an AI project
While businesses everywhere are looking to capitalise on the power of AI, deploying this technology into your IT environment requires preparation and planning to avoid costly missteps. Our blog covers five key things IT leaders need to take into account before embarking on an AI project.
Read More >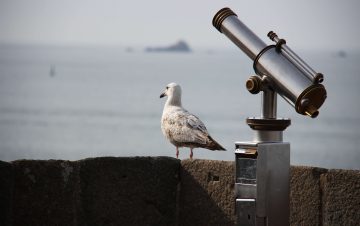 Management
OpsRamp and the rise of Observability
IT environments are becoming increasingly distributed across multiple clouds and on-premises infrastructure. With this added complexity, businesses need solutions that can give them visibility over everything that's going on - no matter where it is. In this blog, we discuss HPE OpsRamp, and how it can help businesses build their observability capabilities.
Read More >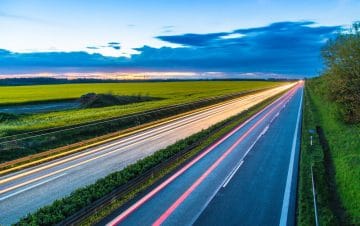 Servium
The Europe Connection
Conducting business in Europe continues to prove difficult in a challenging climate. That's why we've expanded our portfolio with three additional solutions to help unlock supply routes for our customers, including a new German-based Servium GmbH entity.
Read More >