To ensure we're providing the best services and solutions possible to our customers, it's vitally important for us to understand the IT projects on their agenda, and how Servium can be in the best position to support their needs. Our annual Customer Satisfaction Survey ensures we really get to grips with the way we serve our clients and their motivations for the year ahead.
Last year's survey was an extra special one as we decided that as a token of our thanks, we'd plant two trees for every questionnaire response we received. It's part of our pledge to ensure we're doing our bit. 410 trees later (enough to populate nearly one and a half football pitches!) and the results are in!
How did we fare?
I'm over the moon to say that 99% of the survey respondents would recommend us to others in their network. I think it's safe to say that the dedication of the Servium team played a big role in that statistic, with 81% of respondents feeling 'Extremely Satisfied' with their experience.
These results mean the world to us as the fantastic relationships we have with our clients are built on a foundation of service that seeks to do more and go further. This exemplifies the heart of what we do at Servium.
Priorities for 2022
The survey also explores our customers' biggest IT priorities. This time around, IT security came out on top of this list with more than a third of our customers looking to review their protections this year. Considering the rising threat of cyber attack facing all industries, this figure is unsurprising and one we're well-prepared to help our customers face as they continue to grow. For more information about the security services we offer, visit our dedicated page.
What are your priorities for 2022? Get in touch with our team to discuss how we can support your IT goals for this year.
If you'd like to see more results from the 2021 survey, including some customer comments and the other priorities for 2022, click here.
---
You may also be interested in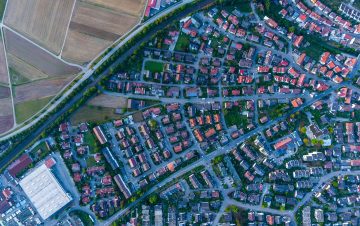 Data
Defending your data: a housing sector spotlight
Businesses such as housing associations and not-for-profit organisations hold so much Personally Identifiable Data that they become highly attractive targets to cyber criminals. But they're often ill-equipped to defend and store this data securely from prying eyes.
Read More >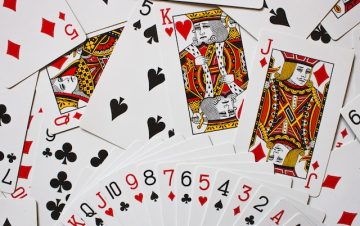 Servium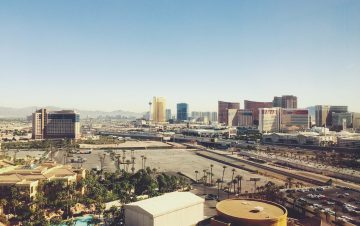 Servium
CEO Edit: July 2023
Hot off the plane from some major IT events in Vegas, our CEO Paul Barlow shares his thoughts on how the IT as a whole is evolving, and what these changes mean for Servium - and our customers.
Read More >