Changes are afoot to the Microsoft Cloud Solution Provider Program (CSP) – the way you've been used to buying familiar subscriptions from Microsoft like Microsoft 365 and Azure cloud services. The arrival of the New Commerce Experience (NCE) is the biggest change to Microsoft cloud licensing since the inception of the program.
With the changes now live and early bird incentives for organisations who adopt the NCE ahead of time it's something you'll want to take a closer look at.
Our latest datasheet reveals everything to evaluate what's involved and decide what action you should take next to assist how you adopt Microsoft technologies in the future.
Download the datasheet now.
---
You may also be interested in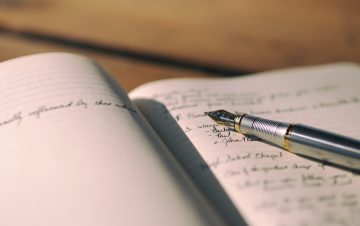 Servium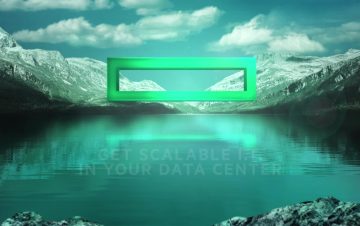 Cloud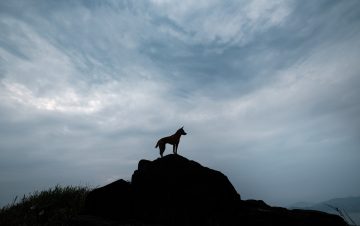 Security
Why modern workplaces demand a new breed of security
Improvements in conferencing technology, cloud services and remote manageability have revealed huge benefits both to businesses and their employees. But at the same time, they have also exposed new risks, and hackers are all too happy to take advantage of any vulnerabilities. Wherever your people work, your security must too. This article explores how the answer could lie within the device itself.
Read More >