Changes are afoot to the Microsoft Cloud Solution Provider Program (CSP) – the way you've been used to buying familiar subscriptions from Microsoft like Microsoft 365 and Azure cloud services. The arrival of the New Commerce Experience (NCE) is the biggest change to Microsoft cloud licensing since the inception of the program.
With the changes now live and early bird incentives for organisations who adopt the NCE ahead of time it's something you'll want to take a closer look at.
Our latest datasheet reveals everything to evaluate what's involved and decide what action you should take next to assist how you adopt Microsoft technologies in the future.
Download the datasheet now.
---
You may also be interested in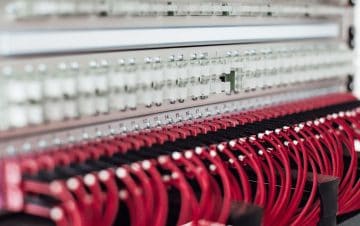 Servium
5 technology considerations before embarking on an AI project
While businesses everywhere are looking to capitalise on the power of AI, deploying this technology into your IT environment requires preparation and planning to avoid costly missteps. Our blog covers five key things IT leaders need to take into account before embarking on an AI project.
Read More >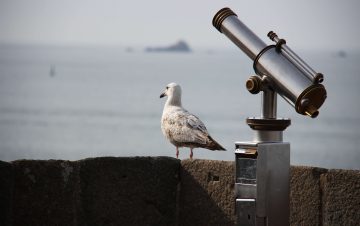 Management
OpsRamp and the rise of Observability
IT environments are becoming increasingly distributed across multiple clouds and on-premises infrastructure. With this added complexity, businesses need solutions that can give them visibility over everything that's going on - no matter where it is. In this blog, we discuss HPE OpsRamp, and how it can help businesses build their observability capabilities.
Read More >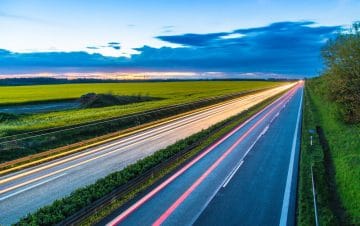 Servium
The Europe Connection
Conducting business in Europe continues to prove difficult in a challenging climate. That's why we've expanded our portfolio with three additional solutions to help unlock supply routes for our customers, including a new German-based Servium GmbH entity.
Read More >