It's back!
It's time to get ready for the next Tech Wars! We're delighted to officially announce that our highly popular Star Wars private cinema screening event will be back once again on the 19th December 2019. Prepare yourself for even more popcorn, even more lightsaber fights, and even more incredible technology.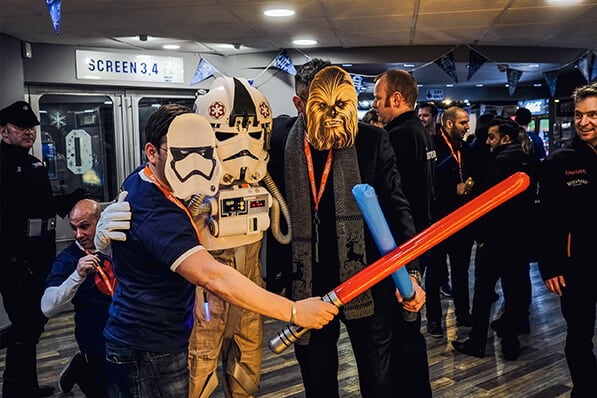 We cannot wait!
Tech Wars is our largest event of the year and is definitely one not to be missed, as many of our regular attendees will know all too well. You'll hear from speakers from industry-leading organisations and gain exclusive insight into the newest technology innovations, network with fellow Star Wars fans and like-minded individuals, and get the rare chance to watch the next episode in the Star Wars saga, The Rise of Skywalker, on its opening day.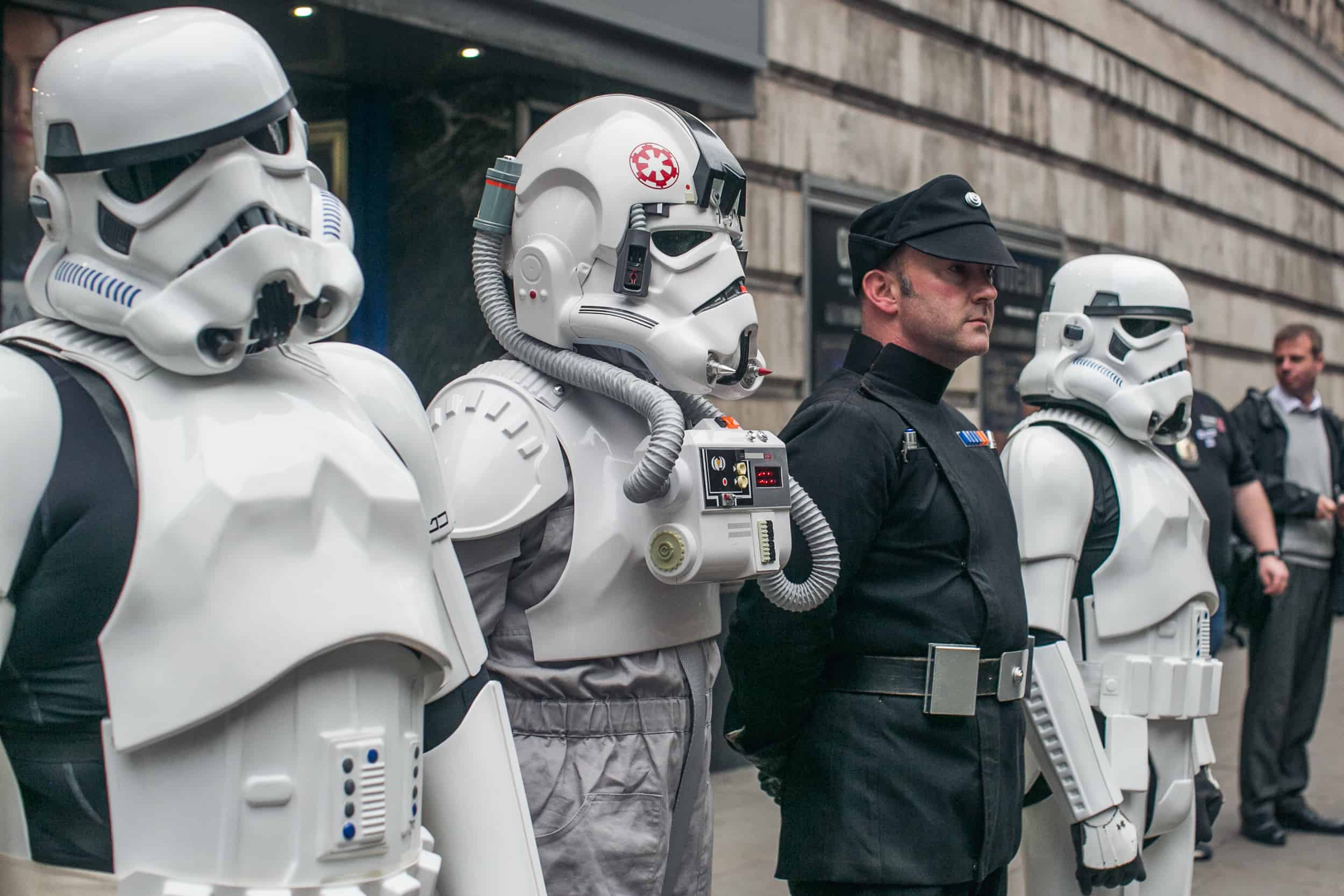 Know all soon, you will...
We'll soon be revealing all about this year's venue for Tech Wars, but for now we'll keep it a secret. Don't worry though – it will be in London and you'll know in plenty of time! While we continue to build up the tension, put the date of the event in your diary early and make sure you're ready to go!
We're really looking forward to seeing you there, so watch this space for more details!
Until then, may the Force be with you all…
---
You may also be interested in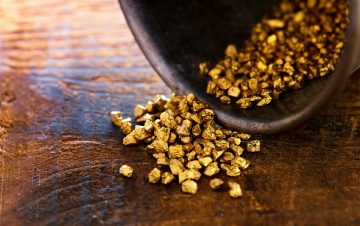 Servium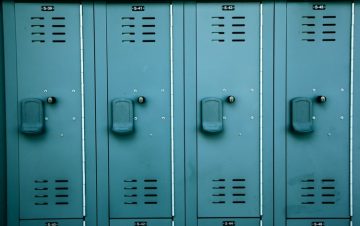 Security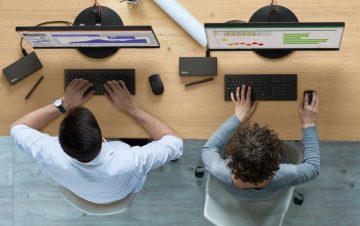 Compute
The desktop is dead. Long live the mini PC. Really?
It wasn't that long ago that people were predicting that the PC full stop would be dead and instead we'd be using thinner devices with all the compute powered from the data centre. That's not come to pass, and in truth neither will we see the death of the desktop. But what we are seeing is a fast-growing mini PC category, that shouldn't be overlooked.
Read More >