We are thrilled to announce that we have recently achieved Platinum Partnership status with Lenovo! Awarded off the back of several recent successes, including large device rollouts and intelligent storage solutions that harness Lenovo technology, we are exceedingly proud to now be recognised as a Lenovo Platinum Partner.
A long and prosperous partnership
We've been working with Lenovo for almost ten years, and our knowledge of their portfolio has only grown in-line with the relationship. Having now made the natural progression from Gold to a Platinum Partner, this sought-after accolade further demonstrates our rich, in-depth understanding of Lenovo's broad product and services offering.
Our MD, Paul Barlow, is excited that the partnership is continuing to grow from strength to strength. "We're honoured to have been awarded Platinum Partner status by Lenovo. The achievement is a fantastic testament to the hard work and dedication we've put in to getting to know their solutions inside and out."
A great relationship for great IT
Together, Servium and Lenovo are committed to providing the latest leading-edge solutions to our customers and helping them achieve great IT. Since the inception of our partnership back in 2010, we've shared the ambition to transform the customer experience with exceptional technology for those who do. As a Platinum Partner, we're now even better equipped to deliver this vision to our customers.
If you'd like to know more about what our Platinum Partnership status means for you, speak to one of the Servium team.
---
You may also be interested in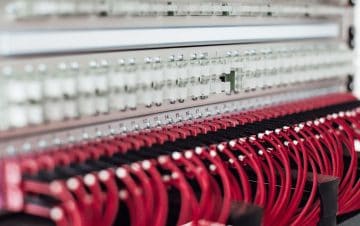 Servium
5 technology considerations before embarking on an AI project
While businesses everywhere are looking to capitalise on the power of AI, deploying this technology into your IT environment requires preparation and planning to avoid costly missteps. Our blog covers five key things IT leaders need to take into account before embarking on an AI project.
Read More >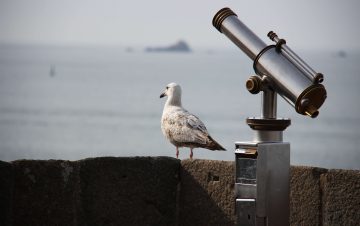 Management
OpsRamp and the rise of Observability
IT environments are becoming increasingly distributed across multiple clouds and on-premises infrastructure. With this added complexity, businesses need solutions that can give them visibility over everything that's going on - no matter where it is. In this blog, we discuss HPE OpsRamp, and how it can help businesses build their observability capabilities.
Read More >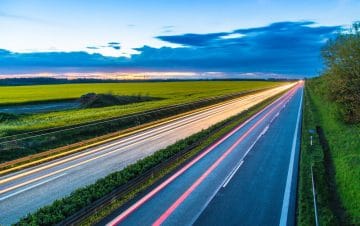 Servium
The Europe Connection
Conducting business in Europe continues to prove difficult in a challenging climate. That's why we've expanded our portfolio with three additional solutions to help unlock supply routes for our customers, including a new German-based Servium GmbH entity.
Read More >