We're jetting-off to Jersey!
We're delighted to announce that our latest 'A Taste for Technology' executive luncheon will be taking place in the Channel Islands this September. Hosted in Michelin Star Restaurant, Samphire in St. Helier, A Taste for Technology: Jersey will see us joined exclusively by industry world-leader Hewlett Packard Enterprise.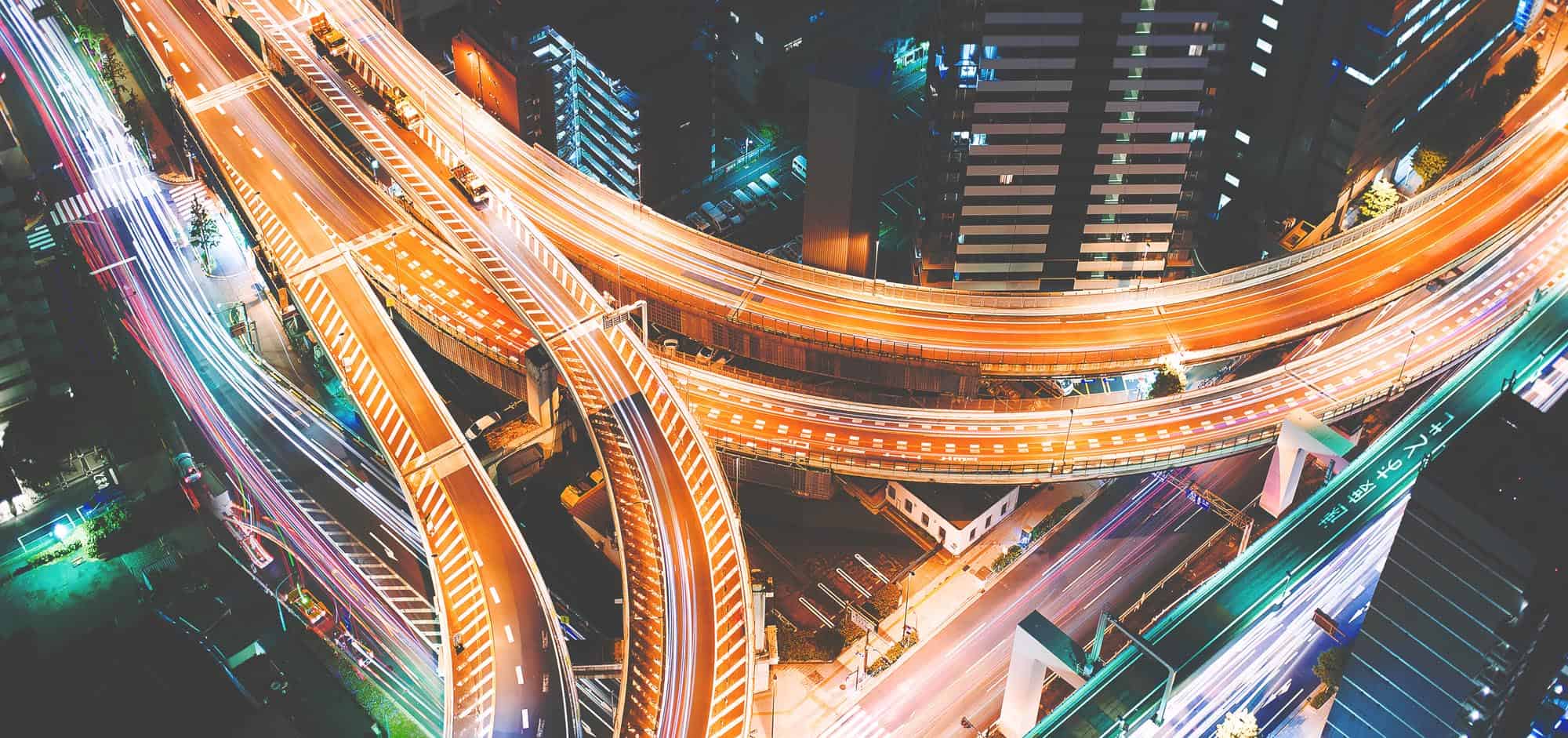 Solutions that transform
Throughout the course of the luncheon, HPE will give us a glimpse into their innovative portfolio of transformative, awe-inspiring solutions, covering everything from the importance of a context-aware network to exploring how you can enjoy multicloud storage with no compromises. It's an event not to be missed.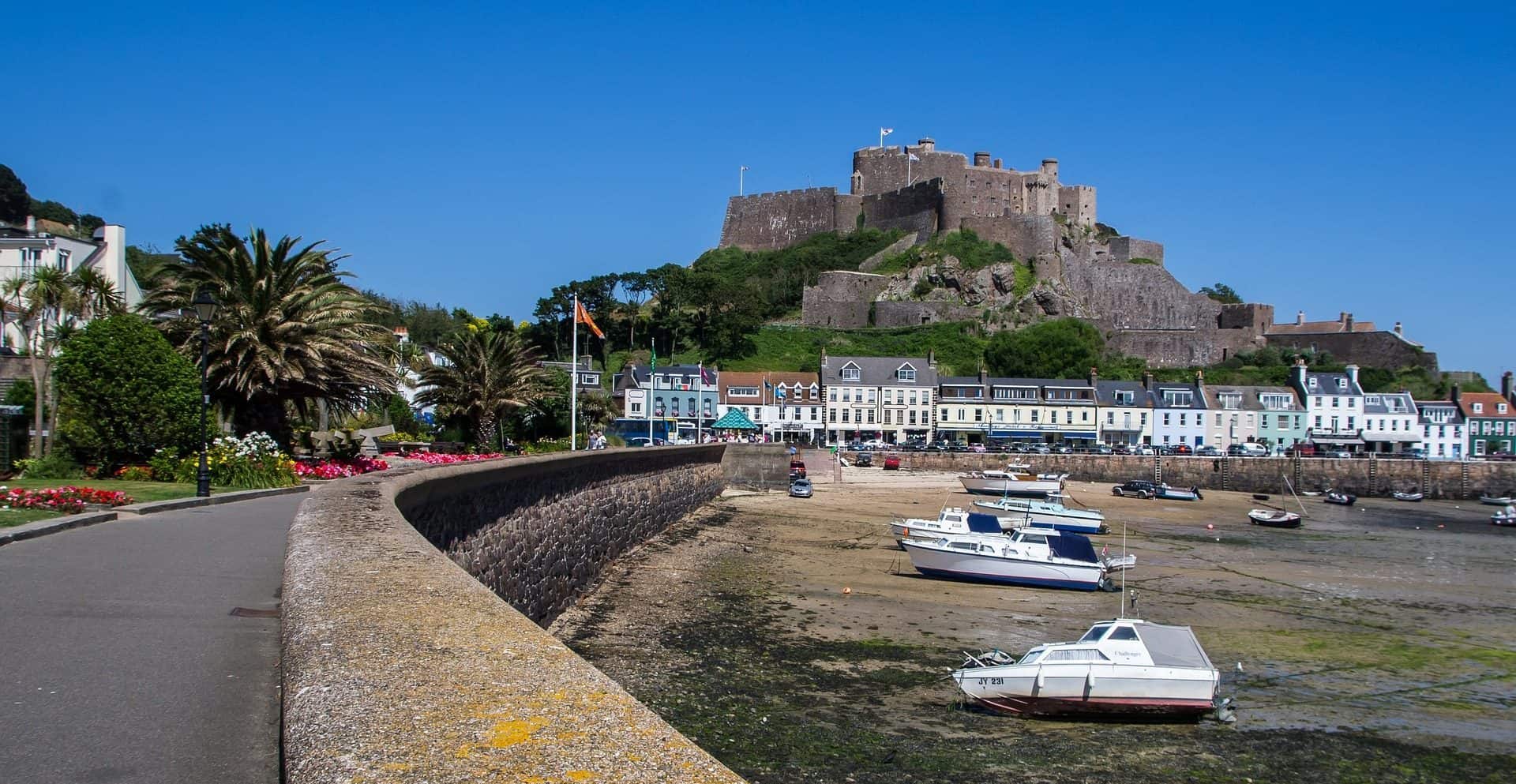 Not long to go!
A Taste for Technology: Jersey is almost upon us, so register to join while you still can!
The event will be taking place on Thursday 19th September at Samphire, St. Helier.
We look forward to enjoying insightful presentations, delicious food, and delightful company with you.
---
You may also be interested in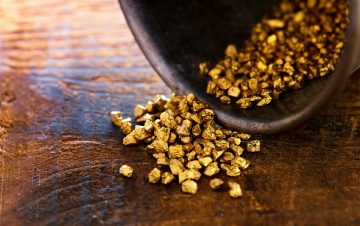 Servium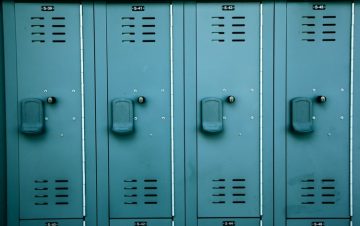 Security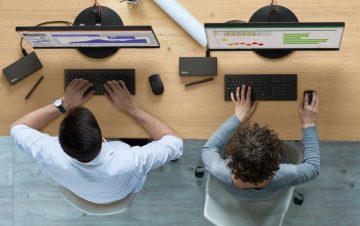 Compute
The desktop is dead. Long live the mini PC. Really?
It wasn't that long ago that people were predicting that the PC full stop would be dead and instead we'd be using thinner devices with all the compute powered from the data centre. That's not come to pass, and in truth neither will we see the death of the desktop. But what we are seeing is a fast-growing mini PC category, that shouldn't be overlooked.
Read More >