We're jetting-off to Jersey!
We're delighted to announce that our latest 'A Taste for Technology' executive luncheon will be taking place in the Channel Islands this September. Hosted in Michelin Star Restaurant, Samphire in St. Helier, A Taste for Technology: Jersey will see us joined exclusively by industry world-leader Hewlett Packard Enterprise.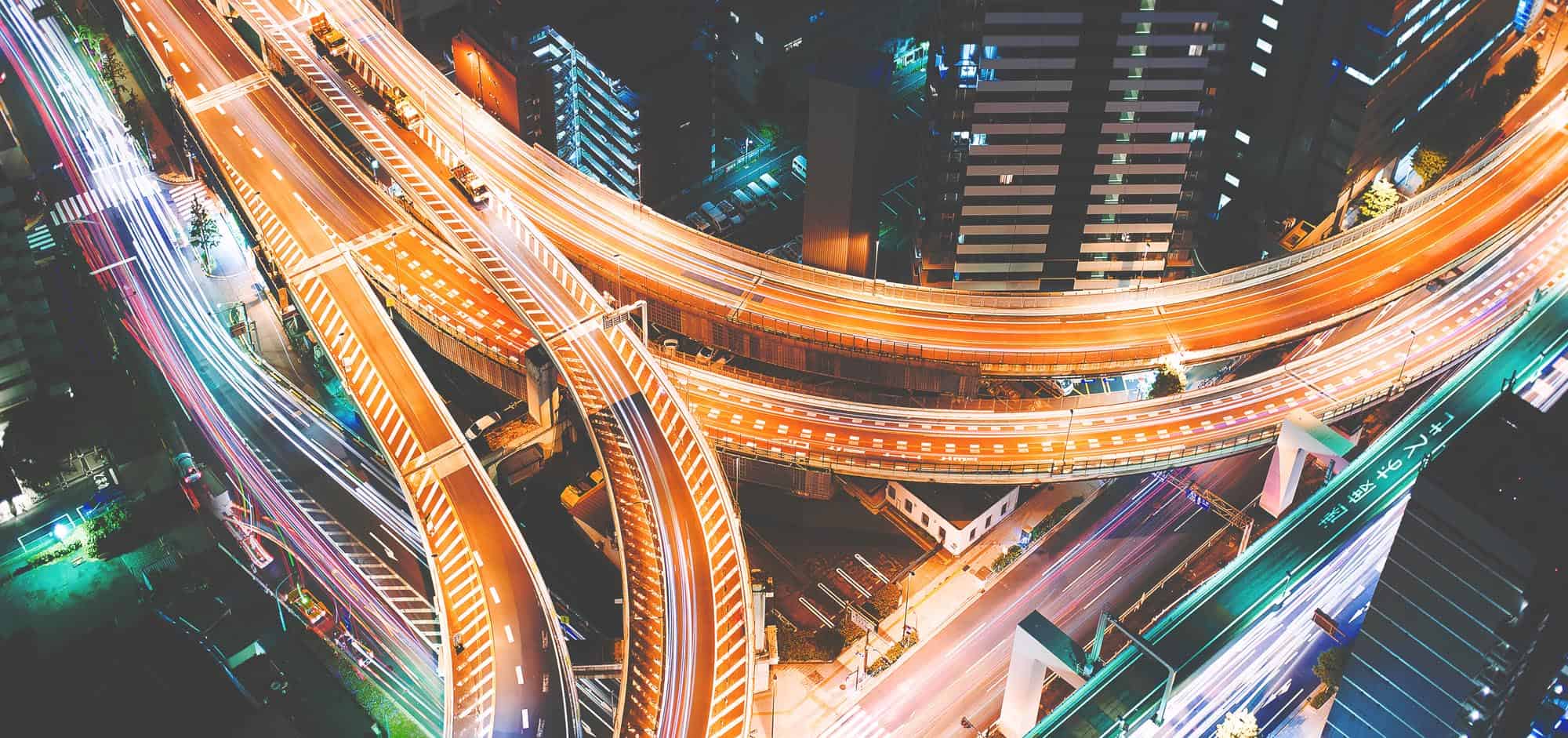 Solutions that transform
Throughout the course of the luncheon, HPE will give us a glimpse into their innovative portfolio of transformative, awe-inspiring solutions, covering everything from the importance of a context-aware network to exploring how you can enjoy multicloud storage with no compromises. It's an event not to be missed.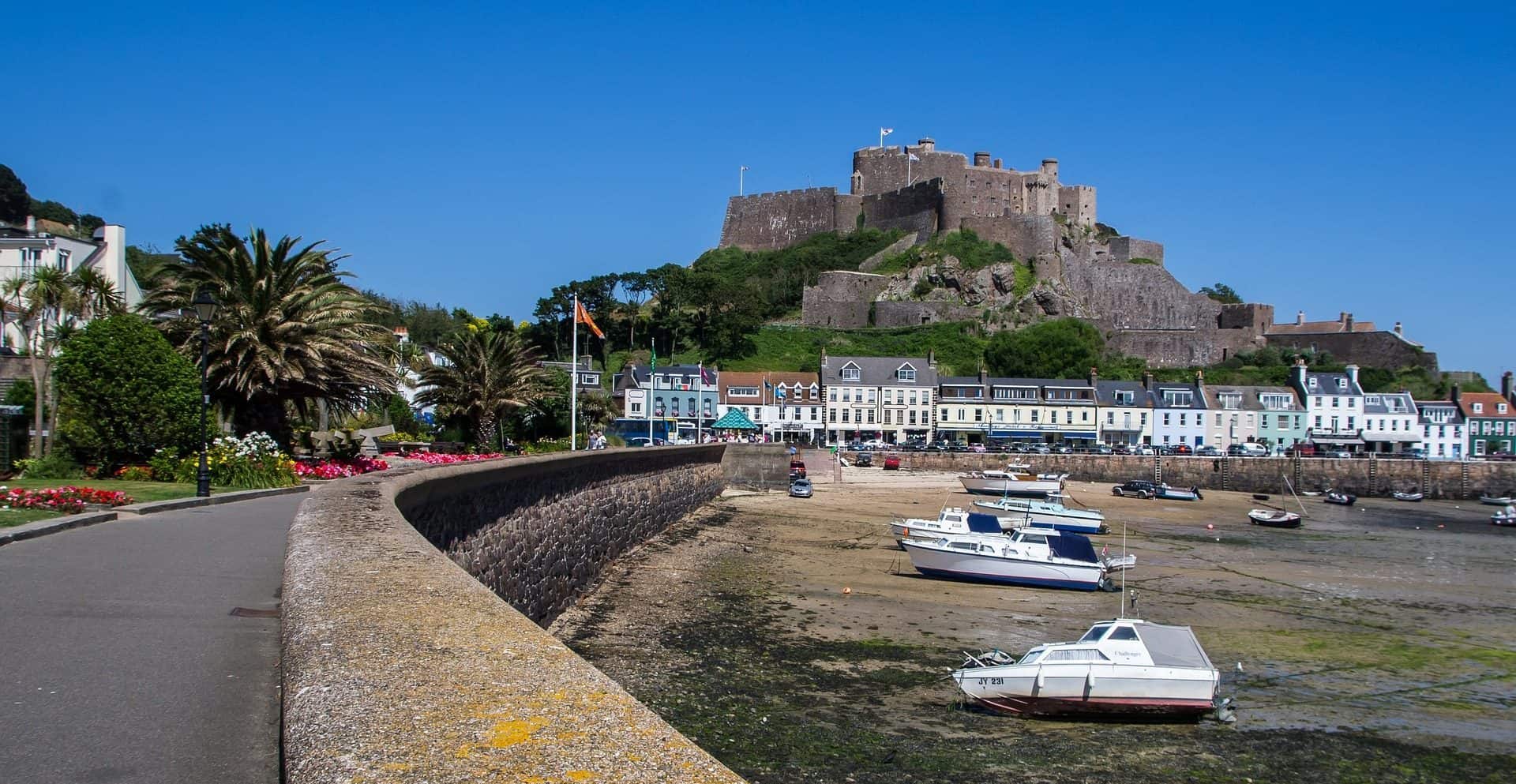 Not long to go!
A Taste for Technology: Jersey is almost upon us, so register to join while you still can!
The event will be taking place on Thursday 19th September at Samphire, St. Helier.
We look forward to enjoying insightful presentations, delicious food, and delightful company with you.
---
You may also be interested in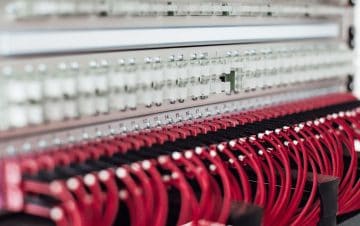 Servium
5 technology considerations before embarking on an AI project
While businesses everywhere are looking to capitalise on the power of AI, deploying this technology into your IT environment requires preparation and planning to avoid costly missteps. Our blog covers five key things IT leaders need to take into account before embarking on an AI project.
Read More >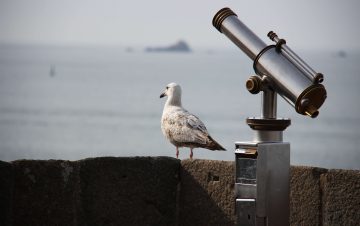 Management
OpsRamp and the rise of Observability
IT environments are becoming increasingly distributed across multiple clouds and on-premises infrastructure. With this added complexity, businesses need solutions that can give them visibility over everything that's going on - no matter where it is. In this blog, we discuss HPE OpsRamp, and how it can help businesses build their observability capabilities.
Read More >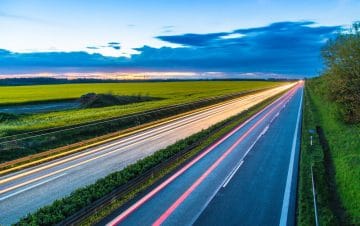 Servium
The Europe Connection
Conducting business in Europe continues to prove difficult in a challenging climate. That's why we've expanded our portfolio with three additional solutions to help unlock supply routes for our customers, including a new German-based Servium GmbH entity.
Read More >