As the next generation of users is starting to form the majority of the modern world's workforces, millennials and Generation Z are evermore shaping how different devices are being used and perceived in the workplace. Today's users are accustomed to a certain standard of technology in their homelives, so it's only natural that the expectation is for this to be reflected in their working lives too. Thankfully, long gone are the days when corporate device choices were dictated and users were stuck using exactly the same laptop as their neighbour because of restrictive budgets and managerial limitations. Freedom of choice, greater flexibility, and improved productivity is all now being made possible by a far more commercially attractive option: Device as a Service (DaaS).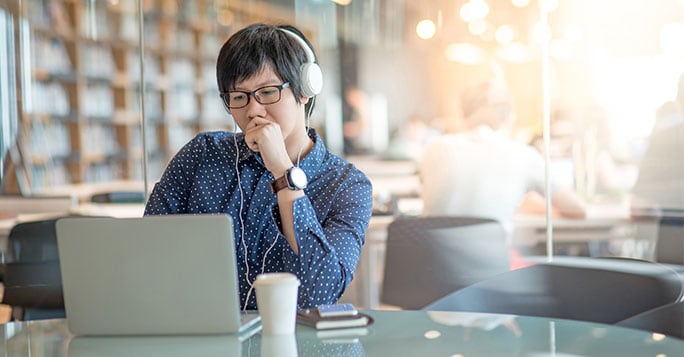 What is Device as a Service?
Put simply, DaaS is a subscription solution for enterprise IT that offers not only the acquisition of new technology, but the lifecycle management services that surround it. It ensures that businesses are able to access the right mix of devices best suited to their users while receiving all of the support, security, and management necessary to run them, all from a single IT provider.
The "as a Service" trend is something that has shot to popularity, not just in IT, but in most aspects of our lives over recent years, in ever-evolving mobile phone contracts and streaming services such as Netflix or Amazon Prime.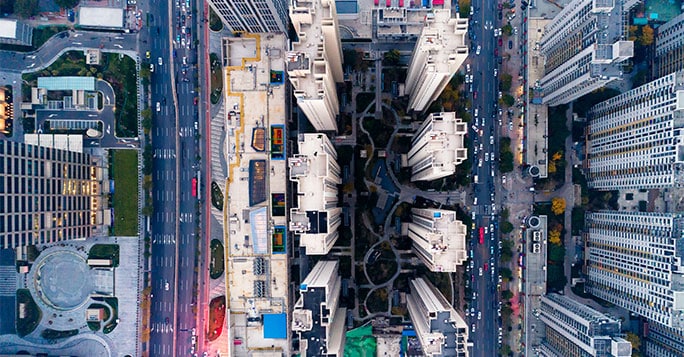 Why Device as a Service?
Cost
Truthfully, it's unsurprising that such "as a Service" subscriptions are so widely adopted, as the financial benefits that can be realised really do speak for themselves. Device as a Service enables businesses to pay for their devices based on how much each user consumes on a monthly basis, meaning budgets are far better utilised and cashflow goes further. It also means expenditure shifts from CAPEX to an OPEX model, resulting in a more comprehensive total cost of ownership (TCO) and allowing new technology to be accessed that much faster.
Choice
DaaS opens up opportunities for staff incentives such as Choose Your Own Device (CYOD), giving users the chance to select their preference of device or devices to help optimise how they work. These can even then be pre-configured to their specifications, so they can start working how they want from the word 'go'. While a significant boon to your existing people, this is also an attractive prospect to talented candidates looking to join your business in the future. Many budding employees now base their career choices on the technology that would be available to them in their desired job role, so providing a completely free choice sets you well above other employers.
Productivity
Putting the right technology into your users' hands means they immediately become more productive. They'll collaborate more effectively using modern tools that don't hold them back, gain satisfaction from familiar technology that does what they need it to, and gain the benefit of devices that are suited to their unique workstyle. DaaS is also great news for your IT team. Thanks to key service analytics and intelligent automation, IT can become more proactive than ever, helping to free them up so they can innovate rather than remediate.
Security
An important part of the DaaS offering is that every device is monitored by your provider. That means that any discrepancies or vulnerabilities are quickly identified and mitigated, reducing the risk of data breach and protecting against the potential for hardware failure. And thanks to the secure retirement services included in your contract, this protection continues even after your device has reached its end of life.
Scalability
The beauty of a subscription service like DaaS is that it's so easy to scale. Because you're paying on a per-user basis, it's a simple case of adding any new starters or reducing your subscription as needed – you can scale the solution to match your business' pace. You're therefore not over- or under-provisioning devices at any point; you have exactly what you need when you need it, regardless of the size of your organisation.
We're working closely in conjunction with industry-leader HP to bring the many benefits of Device as a Service to our customers. As a HP Gold Partner, we know their products inside and out, and use our expert knowledge to help ensure you're maximising your investment in their technology.
---
You may also be interested in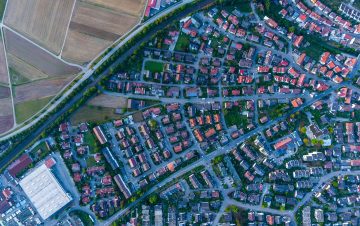 Data
Defending your data: a housing sector spotlight
Businesses such as housing associations and not-for-profit organisations hold so much Personally Identifiable Data that they become highly attractive targets to cyber criminals. But they're often ill-equipped to defend and store this data securely from prying eyes.
Read More >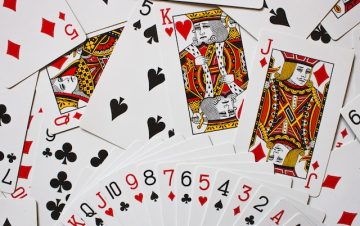 Servium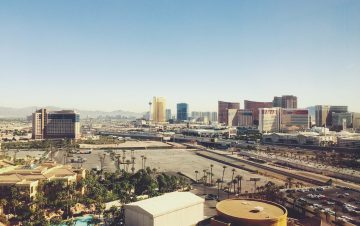 Servium
CEO Edit: July 2023
Hot off the plane from some major IT events in Vegas, our CEO Paul Barlow shares his thoughts on how the IT as a whole is evolving, and what these changes mean for Servium - and our customers.
Read More >