From touchscreen convertible laptops to a seemingly unending stream of smartphones and tablets, we're overrun with incredible innovation that continually pushes the boundaries of what's achievable to help us work smarter, faster, and ultimately safer. The latter, however, can be easier said than done. As meticulous as we can be while working to ensure nothing goes awry, our efforts are sadly always prone to the possibility of human error, and some mistakes can end up being more costly than others.
This doesn't necessarily mean just a financial cost either, but can result in considerable damage to a company's reputation, particularly in the case of a data breach. And due to an ever-climbing rise in cyberattacks like phishing and CEO fraud, data breaches are unfortunately becoming a more common occurrence. In fact, according to risk consulting firm, Kroll, a staggering 88% of UK data breaches reported to the Information Commissioner's Office (ICO) over the past year were caused by human error.
PCs need to become people-proof
Personal computers are typically hubs of human error. In almost constant use by your people, it's only natural that the majority of errors occur on a PC. However, considering the prominent role they play in the modern business, all-round PC security is still very much an overlooked and underestimated part of the corporate security posture, most organisations labouring under the assumption that simple antivirus is sufficient protection. Left unchecked, this presents a significant vulnerability ripe for exploitation by cybercriminals.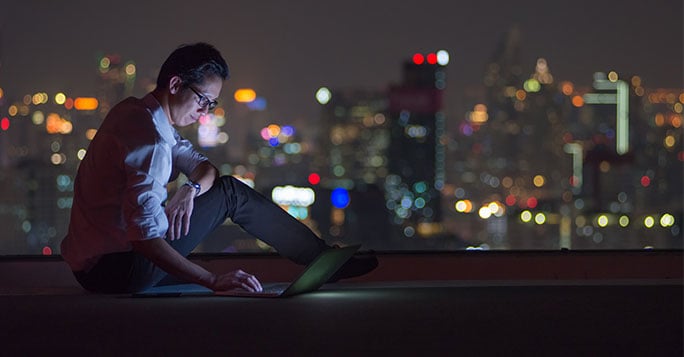 The answer?
While it's impossible to eliminate human error completely, HP's Premium Family of business laptops are probably as close as you can get. Built with hardware-enforced security, they are among the world's most secure and manageable PCs, designed to protect against even the most sophisticated cyber threats. And because human error can present itself in many forms, HP's Premium business laptops come equipped with a whole range of different security features that consider almost every angle.
Error #1 – Laptop loss or theft
One of the largest causes of data breaches today is still laptop theft. According to Gartner, a laptop is stolen every 53 seconds, so reinforcing the authentication security of your PCs to reduce the risk of a data breach is a no-brainer. HP's Multi-Factor Authenticate enables users to introduce up to three different authentication factors, including fingerprint scanning and facial recognition. It means the login process is one million times more secure than traditional password-based PCs, so even if your PC does get stolen, hackers are going to have a really hard time trying to get at your valuable data.
Error #2 – Visual hacking
Where an opportunity presents itself, hackers will spy on unwitting businesspeople to gain access to confidential information, and public places such as coffee shops provide the perfect platform for this. All it takes is a quick glance over the shoulder of a smartly dressed stranger and they could capture all sorts of important data that you want to keep private. Sure View by HP ensures that your data is for your people's eyes only. Its integrated privacy screen prevents side-angle viewing, reduces visible light by up to 95% and is activated at the simple click of a button.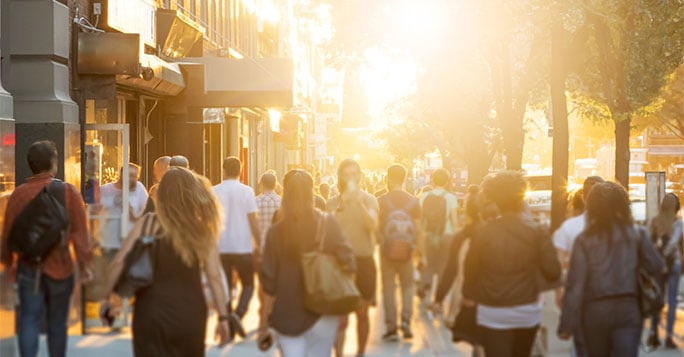 Error #3 – Phishing and fraud
Email-based cyberattacks are becoming much more intelligent and difficult to spot, and are therefore more frequently capable of fooling your people into clicking on a suspicious link that can lead to a malicious website. So, once someone has taken the bait and clicked on the link, what can you do to protect your people and your data? HP Sure Click isolates malicious websites and locks them into a contained browser tab, seeing that the virus or infection is unable to spread any further.
Error #4 – The webcam is watching
The webcam is now a core staple of any good PC. It's a fantastic tool for virtual meetings over platforms such as Zoom and Skype for Business, and is ideal for contacting any long-distance customers or partners face-to-face. The downside is that sometimes hackers can choose to take advantage of the fact that the camera is always present and always on. HP's family of business laptops has thought of that too – the HP Privacy Camera comes with a built-in shutter that can be opened and closed at will, meaning you get the peace of mind of knowing your people's privacy is protected.
By people-proofing your PCs, the risk of data breach by human error is significantly reduced. Your people can work how they like, wherever they like without worrying about security, putting control back into their hands.
---
You may also be interested in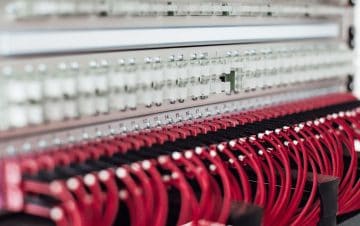 Servium
5 technology considerations before embarking on an AI project
While businesses everywhere are looking to capitalise on the power of AI, deploying this technology into your IT environment requires preparation and planning to avoid costly missteps. Our blog covers five key things IT leaders need to take into account before embarking on an AI project.
Read More >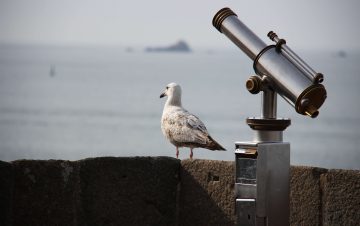 Management
OpsRamp and the rise of Observability
IT environments are becoming increasingly distributed across multiple clouds and on-premises infrastructure. With this added complexity, businesses need solutions that can give them visibility over everything that's going on - no matter where it is. In this blog, we discuss HPE OpsRamp, and how it can help businesses build their observability capabilities.
Read More >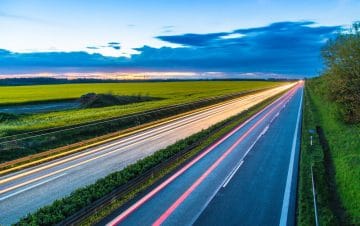 Servium
The Europe Connection
Conducting business in Europe continues to prove difficult in a challenging climate. That's why we've expanded our portfolio with three additional solutions to help unlock supply routes for our customers, including a new German-based Servium GmbH entity.
Read More >