It feels like prices are rising everywhere right now, and unfortunately the world of enterprise IT is no exception. A number of the titan vendors have informed us to prepare for price rises kicking into effect from early October. We anticipate these to be between 5 and 15%, with more rises likely occurring incrementally over the next 3 months. There are a few factors driving this price rise, which we'd like to briefly unpack.
Why are prices rising?
The global economic instability affecting the world right now is the first major driver – from the aftermath of the pandemic to the war in Ukraine, the last few years have been turbulent for economies the world over, meaning that it's critical for businesses to increase prices to ensure they can stay in business – this isn't helped by the second factor.
The supply chain crunch is being felt globally, but especially in the IT industry. Difficulties in sourcing the necessary components limit the manufacture of equipment and some vendors have even stopped manufacturing certain products in their line-up. When demand exceeds supply, prices start to increase at every point in the production supply chain – ultimately resulting in an increase in prices for end customers.
These two factors have created a storm that the IT industry as a whole has to weather, but UK business will feel the effects much more acutely, as the devaluing of the pound means that purchasing power is falling as prices rise. Since most major vendors sell their products in USD, and we purchase in GBP, there's currently a perfect storm of factors driving up IT prices on every front.
Why write this blog?
Our intention with writing this blog isn't to try and use looming price increases as a way to scare you into accelerating purchases. Honesty is a key part of how we run our business, and so we believe it's critical to disclose this information quickly so you can use it to inform your procurement strategy going forwards. Bad news doesn't get better with time, so we hope that in getting this information to you in a timely manner, we can help you prepare for the future.
If you need a helping hand to ensure your IT is able to weather the storm or need some support reworking your strategy in light of this new information, reach out to your Servium account manager or get in touch today.
---
You may also be interested in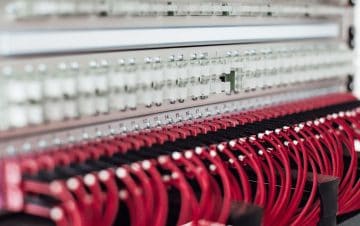 Servium
5 technology considerations before embarking on an AI project
While businesses everywhere are looking to capitalise on the power of AI, deploying this technology into your IT environment requires preparation and planning to avoid costly missteps. Our blog covers five key things IT leaders need to take into account before embarking on an AI project.
Read More >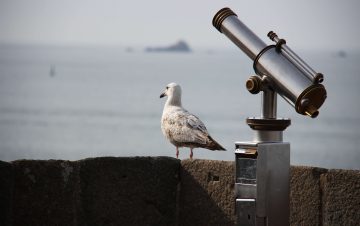 Management
OpsRamp and the rise of Observability
IT environments are becoming increasingly distributed across multiple clouds and on-premises infrastructure. With this added complexity, businesses need solutions that can give them visibility over everything that's going on - no matter where it is. In this blog, we discuss HPE OpsRamp, and how it can help businesses build their observability capabilities.
Read More >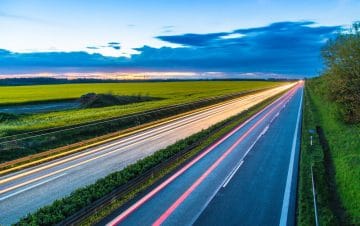 Servium
The Europe Connection
Conducting business in Europe continues to prove difficult in a challenging climate. That's why we've expanded our portfolio with three additional solutions to help unlock supply routes for our customers, including a new German-based Servium GmbH entity.
Read More >