Believe in the hybrid hype
There's no question hybrid cloud is the future – blending the best of private and public clouds, mixing physical and virtual infrastructure, and concocting tools and systems that are just right for your business. It won't be long before it's the only way that businesses will talk about cloud and is transforming how IT teams will build and run the resources that matter most. To us, it's a no-brainer. All the privacy of the private cloud with the economics and agility of the public cloud? Yes please, count us in.
The difficulty, as is the case with most of your IT, comes with knowing where to start. There are lots of considerations you'll need to take into account before even thinking of creating a hybrid cloud environment.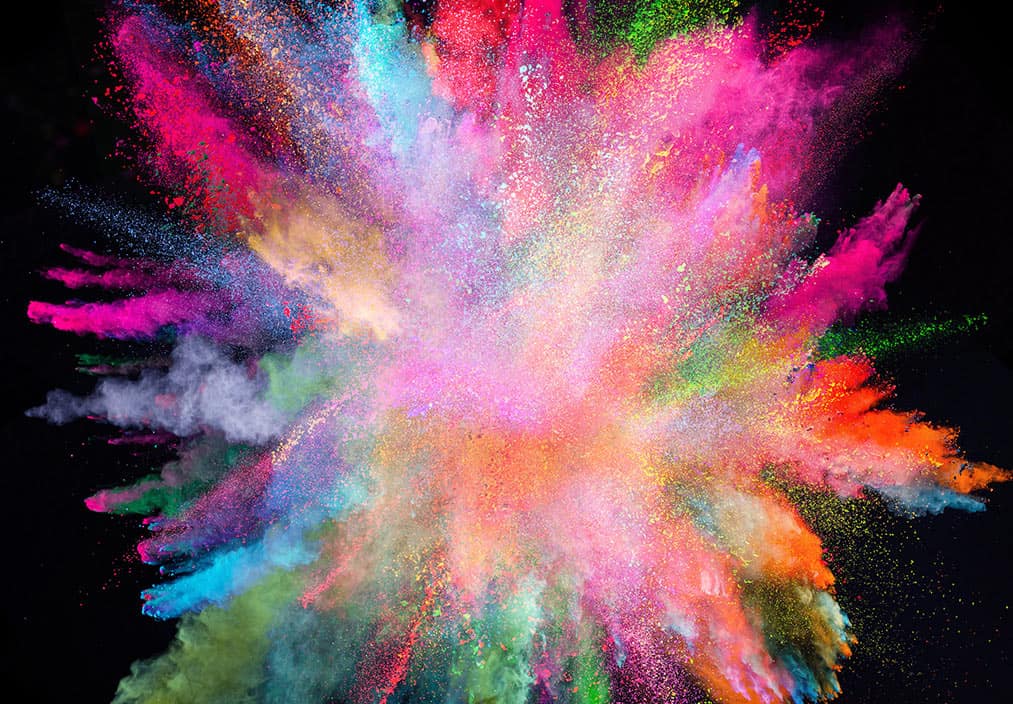 The journey to your hybrid cloud
Our goal is to help you go hybrid in the fewest steps and with the least amount of fuss. How do we do that? By assessing your current environment and identifying exactly what can go into the public cloud and what remains in your private cloud. Every business is different, so every mix will reflect that – it's all about finding the right hybrid blend and understanding what technologies can be deployed to enhance the outcomes you're looking for. The first steps are the most critical, and we make this transition simple, seamless, and secure.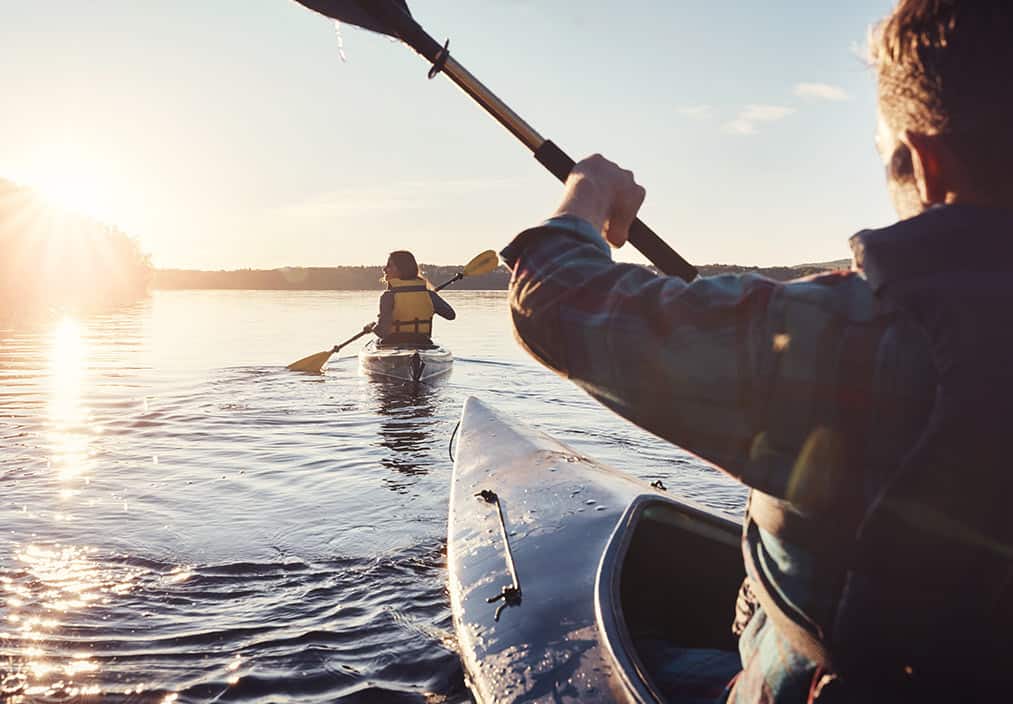 Visibility is your key to success
Your endgame will be an environment that genuinely knits together and gives you the all-important cross-cloud visibility that helps achieve predictable economics, consistent performance, and elastic scalability. In doing so, we cut down on complexity and give you all the tools to continue building and managing your hybrid cloud so you're ready to respond to anything.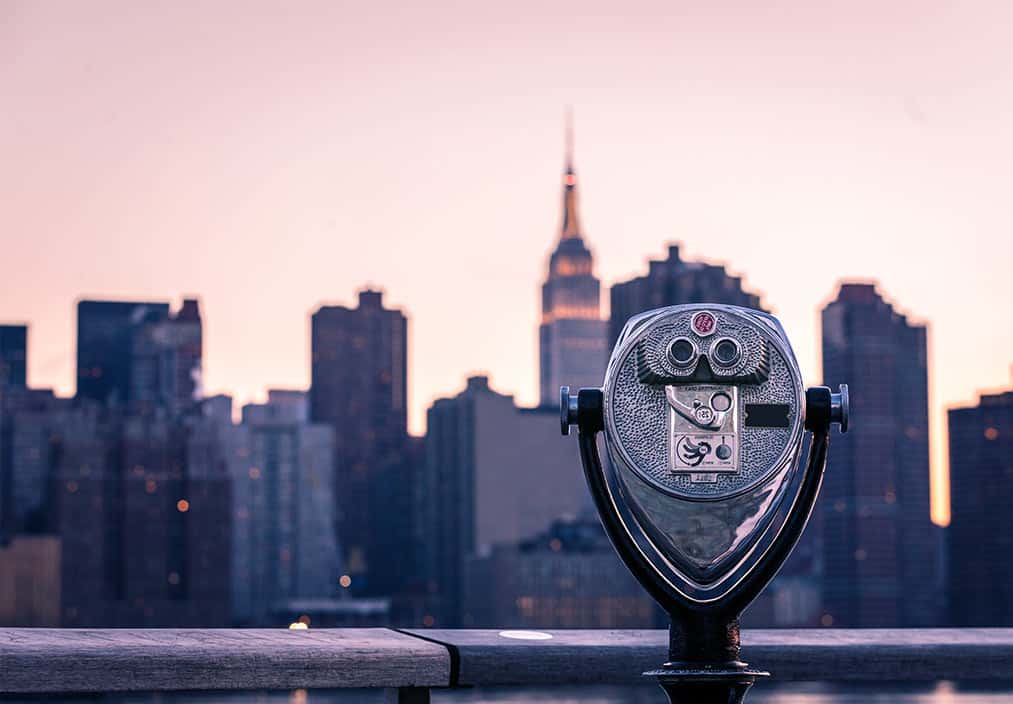 Your hybrid cloud is covered
Our broad Services Ecosystem covers every conceivable corner of what the cloud has to offer. We work with cloud innovators and pioneers who are constantly finding new ways to utilise the power of the cloud and bring this power into your business. Thanks to years of experience delivering cloud for our customers and long-standing relationships with leading cloud providers, we're fully equipped to help you go hybrid.