The convenience of public cloud without the hassle
There's no denying that we're in a cloud-first world. Cloud adoption among UK businesses is at an all-time high, and the hype won't be dying down any time soon. It stands to reason too, considering the advantages the cloud has to offer. Arguably the quickest and most cost-effective way of tapping into these benefits is through public cloud services. A public cloud infrastructure enables you to gain access to the key resources you rely on, such as compute, data storage, and core business applications, on-demand without needing to fork out for your own on-premise hardware or software to run it. Instead, you get everything you need through ready-made platforms from world-leading experts such as Amazon, Microsoft and Mimecast.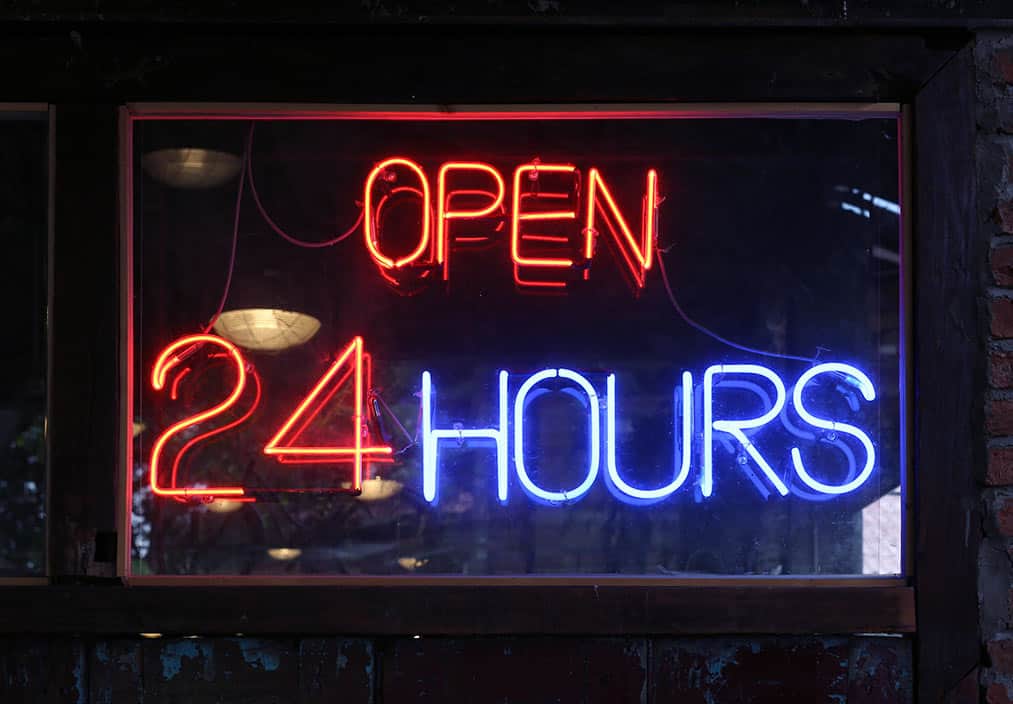 Scalable, flexible, and cost-effective
The cost savings of public cloud are well documented – relying on publicly available infrastructure rather than investing in your own means no more big CAPEX outlays and the chance to enjoy a pay-as-you-go, consumption-based model. This makes it an almost infinitely scalable platform that offers transparency and predictability versus building your own private cloud. But the value of public cloud doesn't end there. Because your cloud is delivered using someone else's infrastructure, you don't need to worry about hardware costs, depreciating assets, maintenance, or performance SLAs – it's all taken care of for you. No sweat.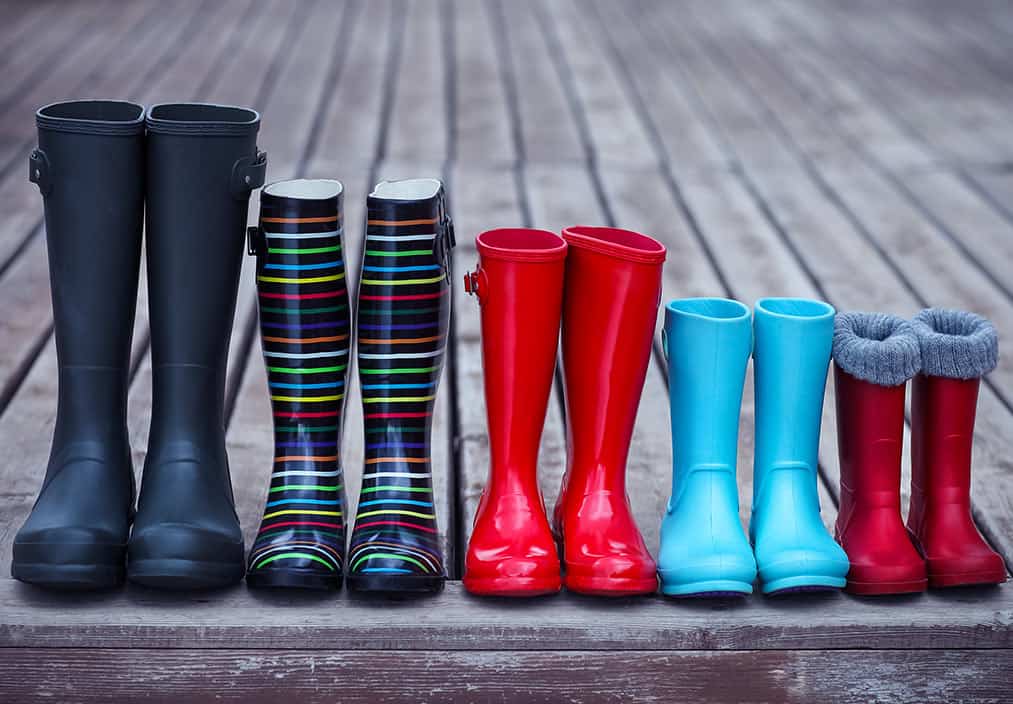 The security myth surrounding public cloud
The biggest barrier to using public cloud adoption is always the perceived issue of security. However, when public cloud services are chosen properly and used correctly, there's no reason why they can't be just as secure as a private cloud. What's more, in some ways public cloud can actually be more reliable than private cloud; in a publicly hosted datacentre, there's a vast number of different servers ready to back up your data and keep your apps running should one fail. We make the security of your data our biggest priority, and do everything we can to keep it protected in flight to the public cloud and while live in production there.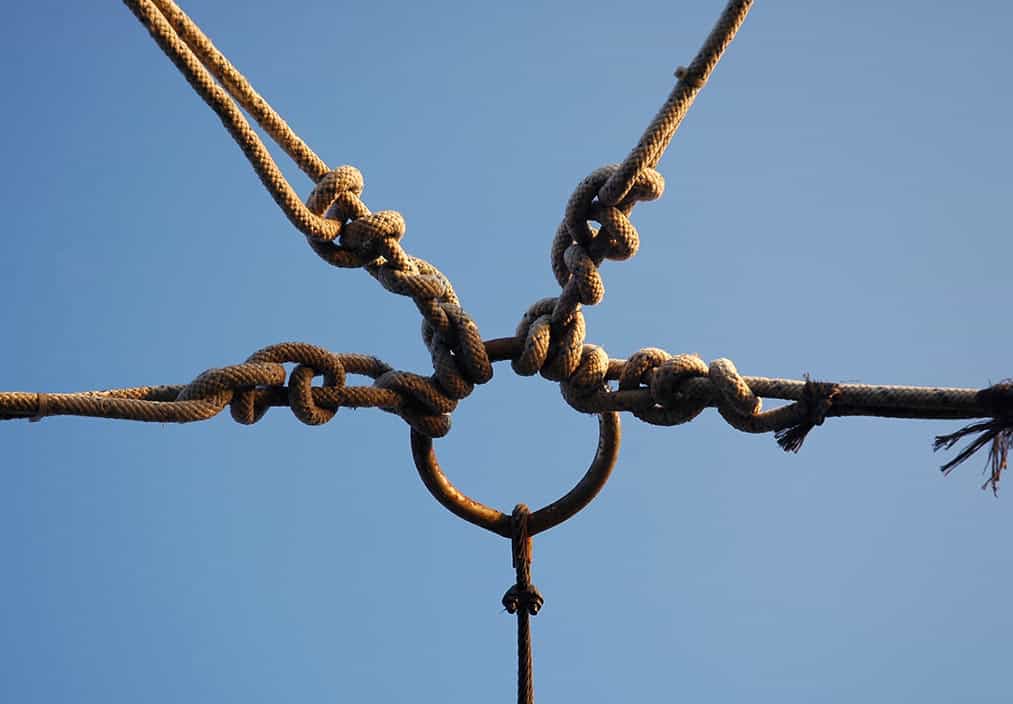 So many platforms, so little time
The problem is there are so many options to choose from and consider. You therefore need someone on your side who has a working knowledge of each offering to know exactly what will work for you. We help you capture the best of the cloud. Our exceptional experience in public cloud services and partnerships with leading providers means we're ideally placed to advise you on the right public cloud services for your business.