Time to get behind the controls
There has been a significant trend towards cloud migration in recent years, with many organisations attracted to the benefits of scalability, flexibility and security the technology has to offer. But to make the most of the move, it's vital that the quantity and type of software, apps and services at the heart of business operations are taken into consideration. Without proper capacity planning before a move, and without visibility of your cloud provision after migration, cloud services can be left unchecked. This can lead to overprovisioning and costs can quickly escalate.
See clearly through a single pane of glass
VapourTrail Navigate is a simple tool designed to help businesses take control of their cloud strategy. From a single, enterprise-class management platform, you can monitor and report on every aspect of capacity and performance in your cloud infrastructure. With deep scrutiny into your environment, you'll be able to define opportunities to consolidate, and scale or migrate workloads as your provisioning needs expand and contract.
When compute and storage are provisioned across multiple locations, achieving a holistic view of your stack can be a challenge. VapourTrail Navigate is suitable for organisations using single, hybrid or multi-cloud environments – bringing detailed information together into one user-friendly dashboard.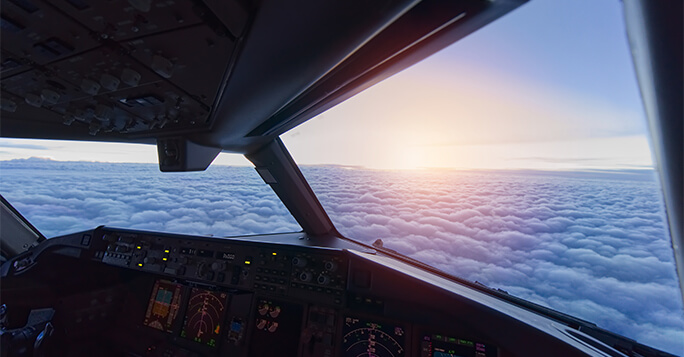 Plot your onward trajectory
VapourTrail Navigate enables continuous monitoring and management of your clouds, and dashboard alerts provide timely actions and insights. Combined with the expert knowledge of a Servium Solutions Architect, the platform helps to fuel decisions about your future cloud strategy.
Just getting started on your cloud-adoption journey?
If you're considering moving some or all of your workloads to the cloud, our VapourTrail Discover assessment is a great place to start. The prelude to VapourTrail Navigate, this free assessment helps you interrogate your existing compute and storage provisioning, to identify opportunities for optimisation and migration. Find out more here.