We Love Lenovo
To truly achieve an agile workplace, you need to know your technology is optimised for this goal. Lenovo ThinkPad devices powered by Windows 10 Pro are designed to enhance agile working, offering impressive flexibility, industry-leading reliability, and unrivalled performance.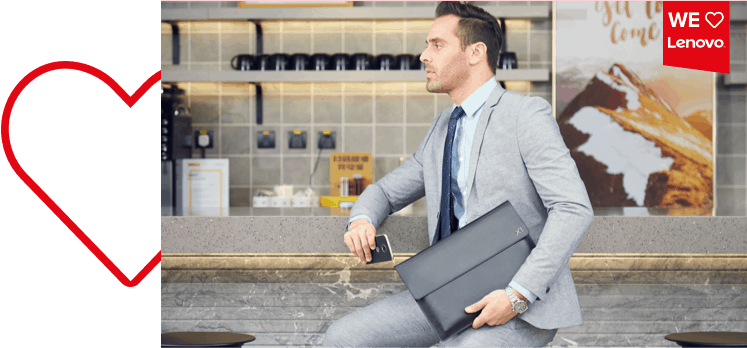 Add to my list
If you're excited to find out more about how Lenovo's ThinkPad family can help you achieve an agile workplace, we're giving you the opportunity to join us for a 45-minute virtual meeting. We'll even send you a £25 Netflix voucher to enjoy as a thank you.*
You'll also be entered into a draw for the chance to win a Lenovo ThinkVision M14 Monitor!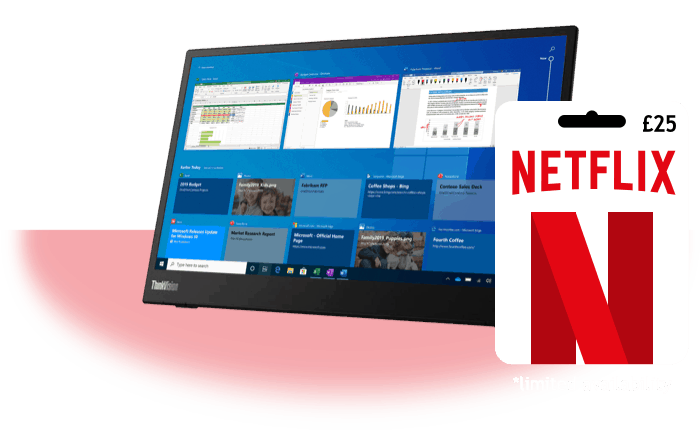 Trending Now: Lenovo Originals