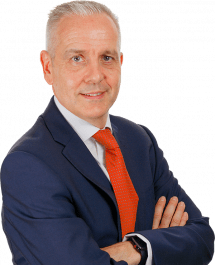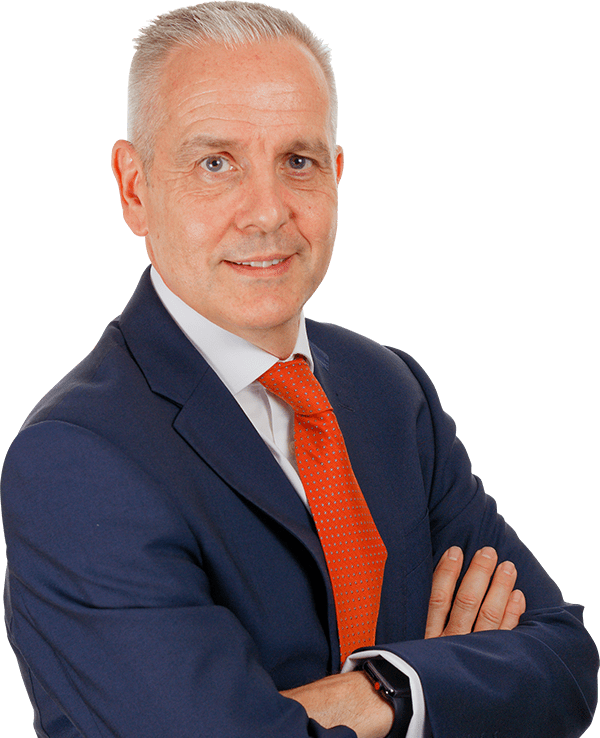 Paul Barlow
Chief Executive Officer
As CEO, I've overseen Servium's growth into the well-established solutions provider it is today, and am constantly pushing the boundaries of what we can achieve.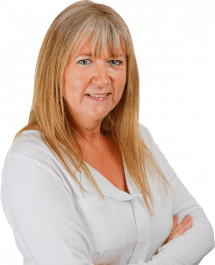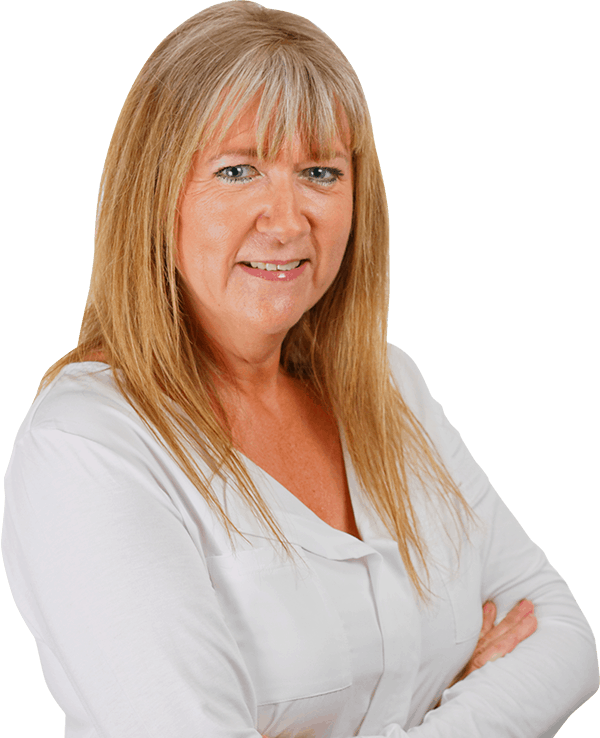 Sharon Charman
Commercial Director
In my role as Commercial Director, I oversee our business operations, refining our processes to ensure efficiency across the entire business.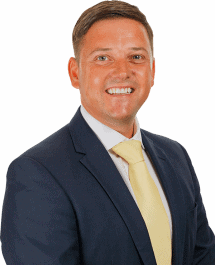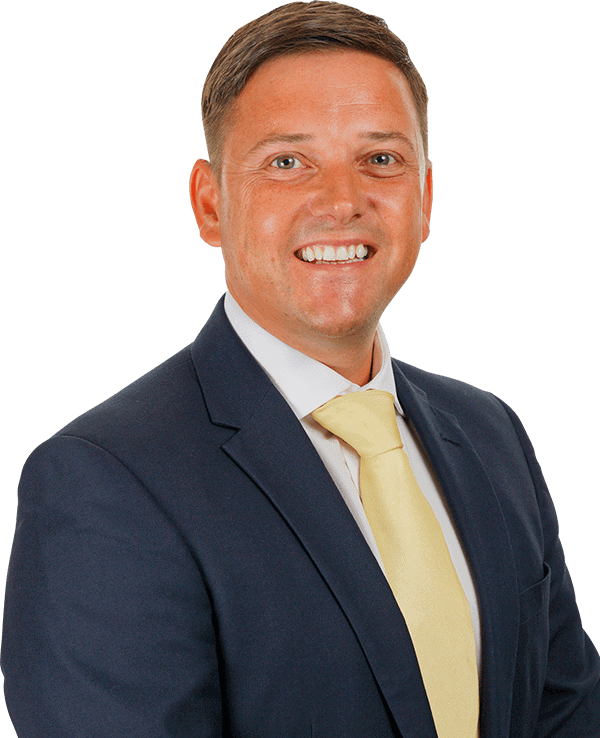 Darren Cooke
New Business Director
Creating long-term relationships with both new and existing customers is a major part of my role as New Business Director, working with them to establish solutions that meet their IT challenges.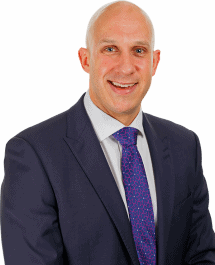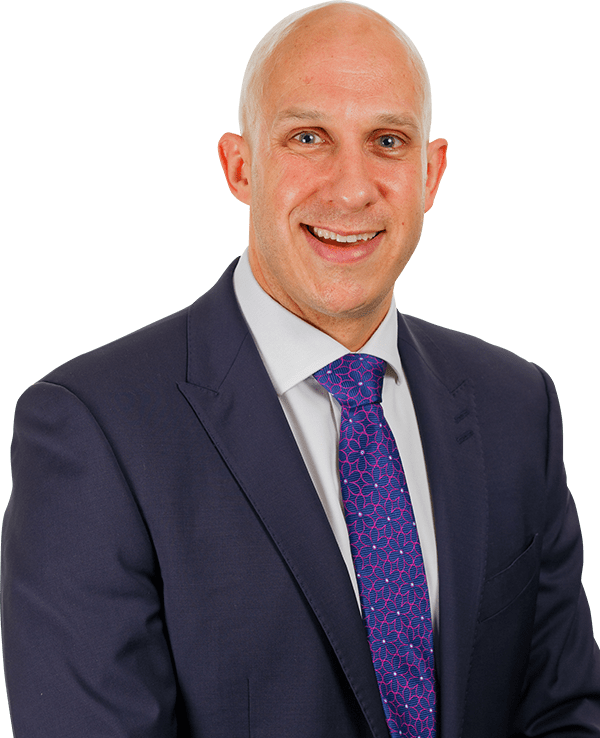 Stuart Dean
Sales Director
I oversee the 30-strong Servium sales team and shape our sales strategy to align with customer demands and industry trends.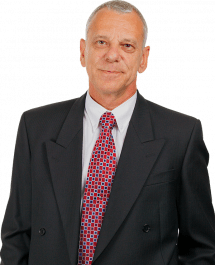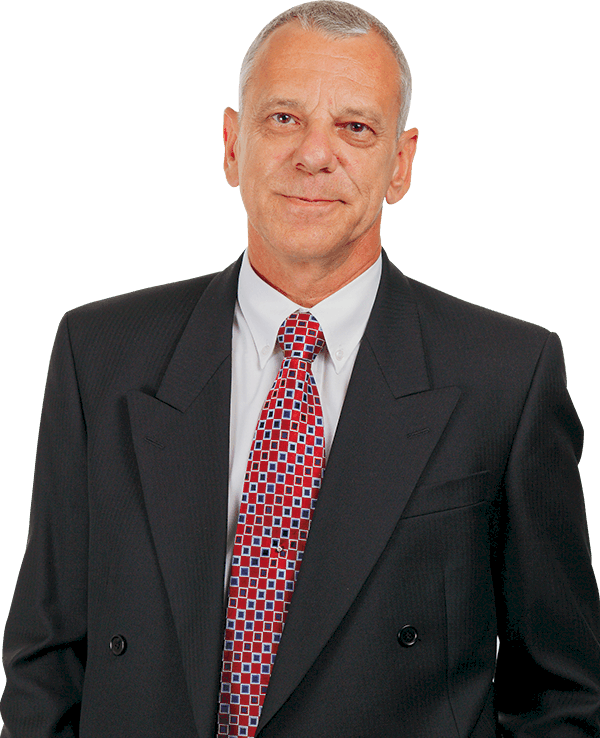 Mark Reed
Chief Information Officer
As Chief Information Officer, I'm charged with building business systems ready to support our service offerings.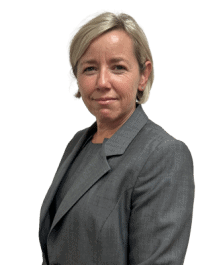 Lisa Finn
Head of Services
As Head of Services, my role is helping to expand the Servium Services Ecosystem, and ensuring that we're able to offer the services our customers need to succeed.
Careers
Ours is a dynamic, friendly team that welcomes ambitious new members and rewards hard work. While we're committed to service excellence and do everything we can for our customers, we encourage a healthy balance between work and play. Join us.