Standing among the best in the IT industry
Providing our customers with the IT help they need is what motivates us the most. However, it also makes us very proud to be recognised among our industry peers.  Pitted against impressive competition, we've been acknowledged by a host of industry awards for the exceptional services we provide to our customers.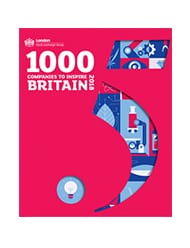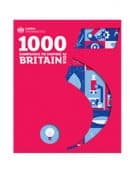 London Stock Exchange – 1000 most inspiring companies 2018
Officially acknowledged by the LSE as one of UK's most inspiring companies.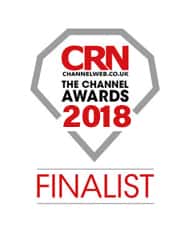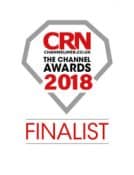 CRN Corporate VAR of the Year Finalist 2018
In its 25th year, CRN shortlist Servium for Corporate VAR of the Year, once again recognising our track record providing IT solutions to corporate customers.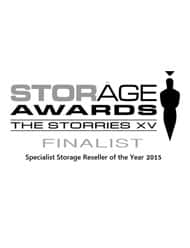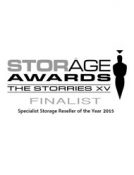 Storries XV - Specialist Storage Reseller of the Year Finalist 2015
Storage Magazine shortlist us for Storage Reseller of the Year, identifying Servium's capability delivering a host of data storage solutions.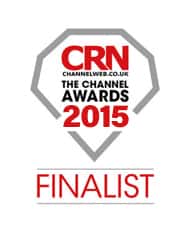 CRN Corporate VAR of the Year Finalist 2015
Third year running as a finalist at the CRN awards! This time applauding our expertise selling to corporate customers.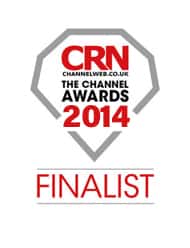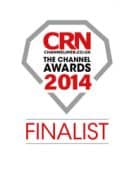 CRN Reseller of the Year Finalist 2014
Shortlisted by CRN Magazine for their most prestigious award – Reseller of the Year.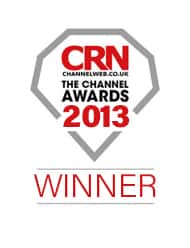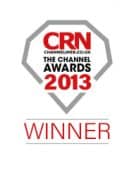 CRN Reseller Website of the Year Winner 2013
Just like this website, our last was a corker and was deemed best in channel by CRN Magazine.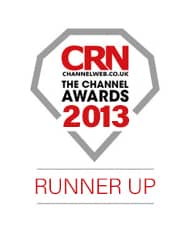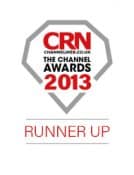 Network Computing Awards Reseller of the Year Runner Up 2013
Highlighting our expertise in delivering complex network solutions.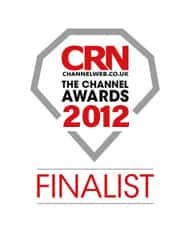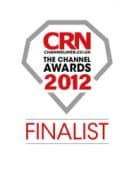 CRN Mid-Market Reseller of the Year Finalist 2012
CRN Magazine acknowledge our capabilities delivering solutions to mid-market businesses across the UK.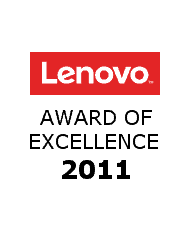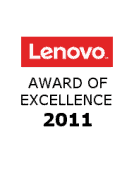 Lenovo Award of Excellence 2011
Recognising our growth with long-serving partner, Lenovo.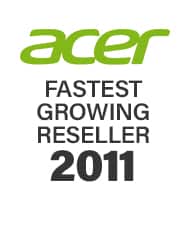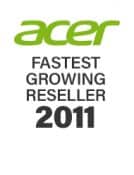 Acer Fastest Growing Reseller 2011
Awarded for exceptional sales growth from the Acer product family.
Customer Satisfaction Results
We're proud of the service we provide to our customers, so we let them do the talking.  See how we've been rated by those who've experienced us first-hand.
100% of all the customers we surveyed would recommend us! We couldn't ask for a better commendation.
We're not happy until you're completely satisfied with our service.
Amazing customer service is at the heart of everything we do. That's why 77% of our customers rated us 'excellent'!
We believe better service means happier customers. Our dedication to you is what sets us apart.
We're proud of the incredible team we've assembled. They'll take excellent care of you.
Our experts are ready to help transform your IT. We really do know our stuff.
Are you as happy with your IT partner as our customers are with us?
Looking for excellent service? Look no further.
Never settle for less when it comes to your IT.
We pride ourselves on a certain standard of service.
How much trust do you put in your Account Manager?