The many virtues of virtualisation
Where virtualisation was once just a buzzword of IT, it's now common practice. Offering radically simplified infrastructure management, improved agility, stronger security, and welcomed savings, it's unsurprising that going virtual has become the order of the day for many IT teams. Extending the benefits of software-defined solutions into other parts of the IT environment and regenerating existing virtual infrastructures with hyperconverged and cloud technologies can help you to further streamline operations and accelerate your business with confidence.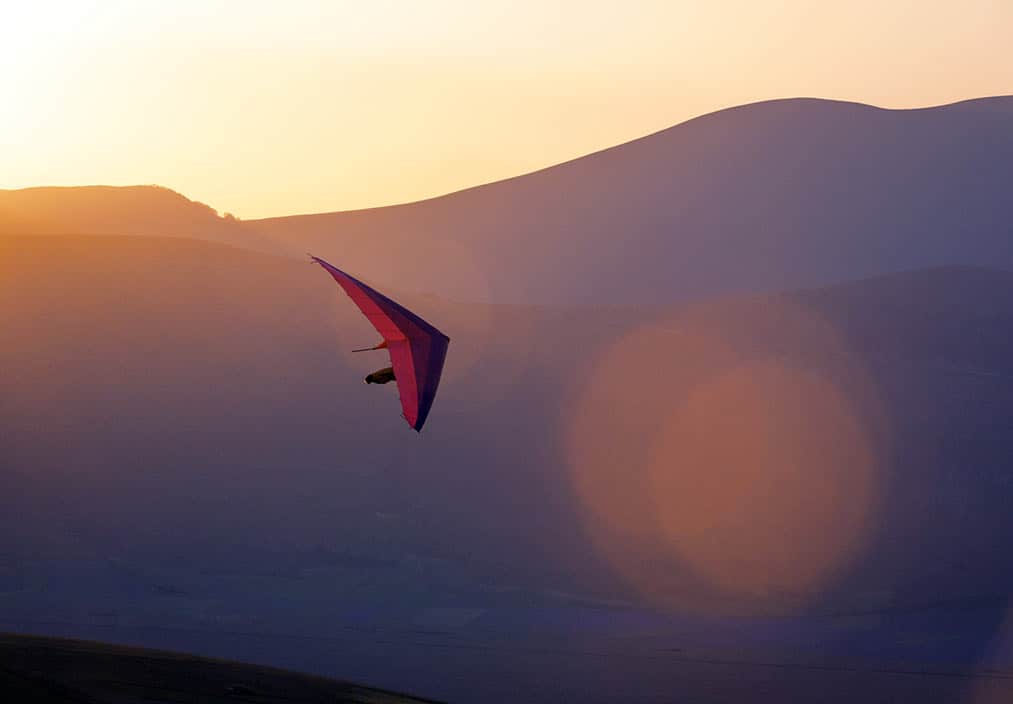 Realise the true value of a virtual infrastructure
With more of the world becoming virtualised than not, it's important to give the transition to a virtual infrastructure some serious consideration. But if the concept of going virtual is still new to you, we understand that this can feel like a big change. That's why we're dedicated to doing everything we can to de-risk your path to virtualisation. We'll assess your current environment and gain a thorough understanding of where your infrastructure could benefit, then implement straight-forward solutions that help you open up every opportunity virtualisation makes possible, so you can truly realise its full value.
If you're a mature user of virtualisation, the chances are you've already reaped the cost-saving benefits and unleashed the efficiencies it makes possible. For you it's time to modernise further and explore the opportunities of next-generation datacentre infrastructure made possible by composable solutions, automation, and artificial intelligence (AI).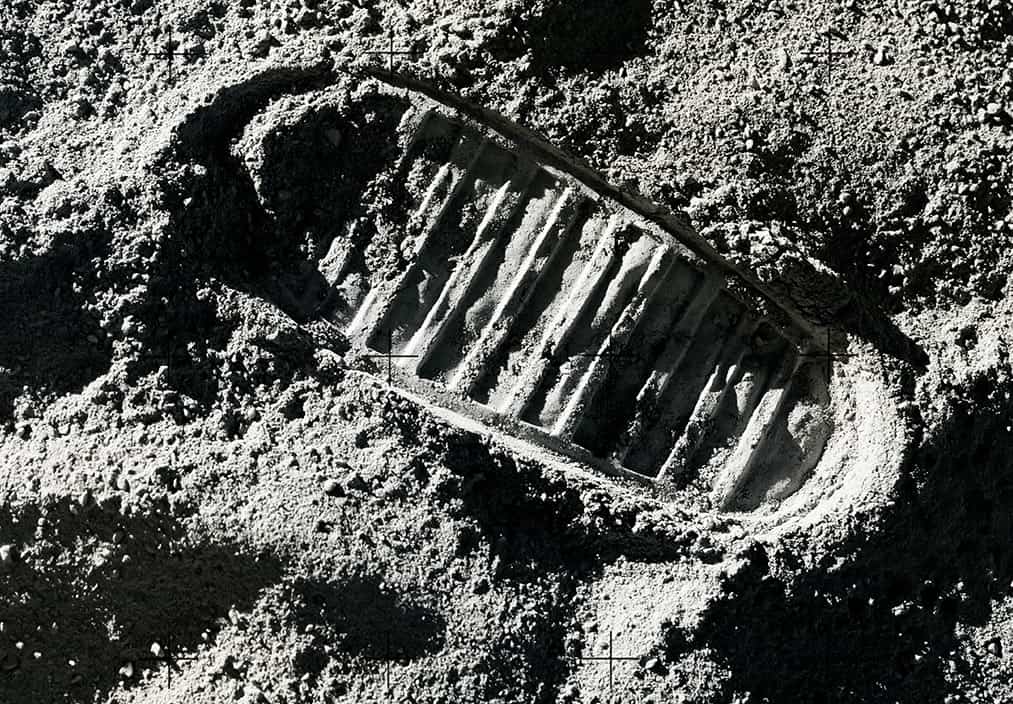 The first step to a Software-Defined Datacentre
Importantly, making the transition to a virtualised infrastructure paves the way for a Software-Defined Datacentre (SDDC). This is achieved when every individual component of your datacentre, from infrastructure to security to networking, is fully virtualised. An SDDC introduces intelligence and insight, vastly simplified operations, better provisioning of resources, and a significant reduction in cost, making it a no-brainer for most businesses. So, while you could conceivably start your journey to an SDDC with just your servers, we can advise where else virtualisation could work for your business, whether that's through workspace solutions, or even your entire network.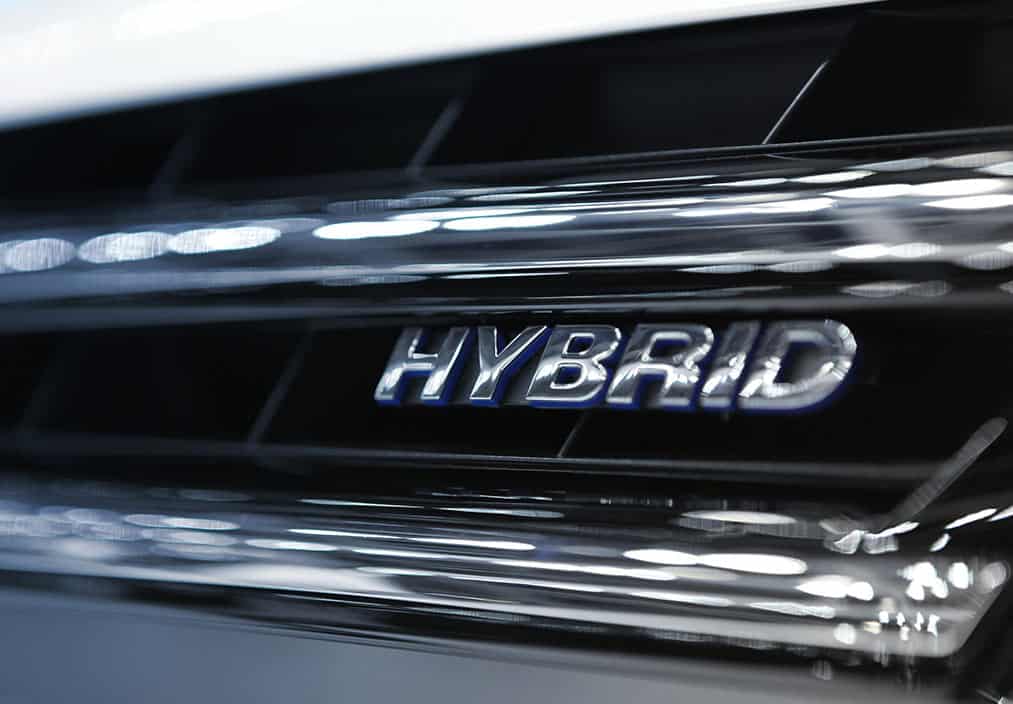 Why not go hybrid?
Of course, that's not to say that going virtual is for everyone, or even every part of your infrastructure. It may be that a percentage of your infrastructure needs to stay physical in order to keep legacy apps running. And while many see SDDC as the future of the datacentre, it may not be the right option for your business. Going hybrid is a great alternative. You get all the benefits of virtualisation where it counts while still maintaining the physical hardware that is critical to how you operate, as well as tapping into all the benefits of public cloud services. We help make this happen.