Keeping things physical can be critical
There is a lot of hype about virtualisation and cloud and the amazing things it can help your business achieve. Because of its growing popularity, it's easy to gain a false perspective of the importance of maintaining a physical infrastructure. While it can introduce plenty of benefits to IT, going virtual isn't for everyone. Certain environments require certain capabilities that only a physical infrastructure can provide.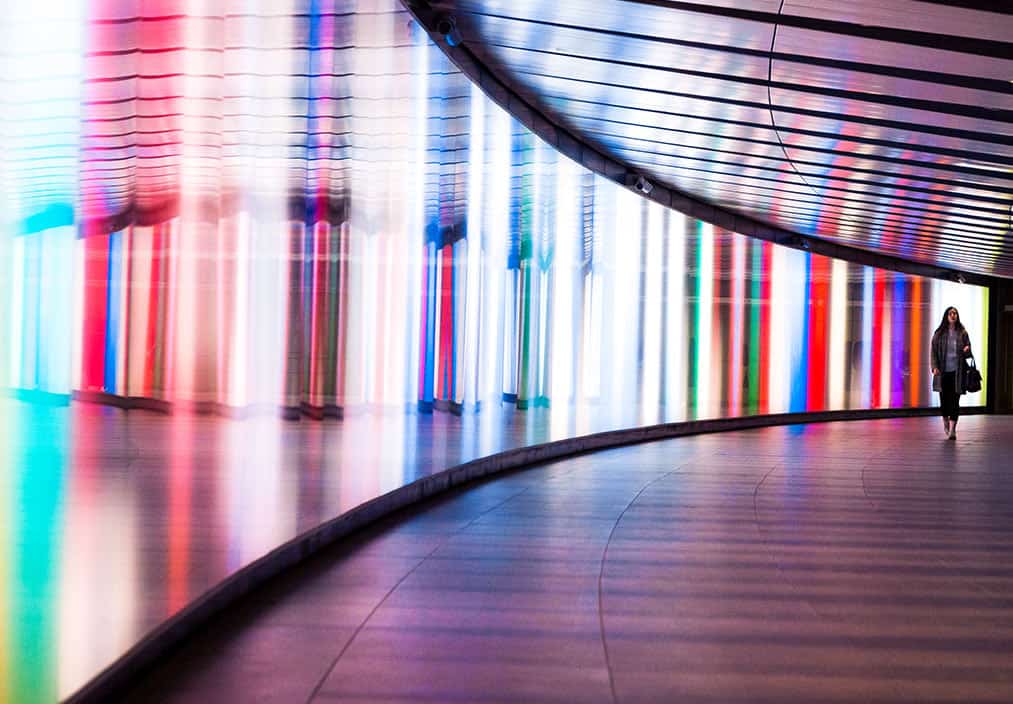 Legacy apps doesn't mean legacy tech
Some of your most critical applications may be older than you'd like and are incompatible with a virtual infrastructure, and therefore need to be hosted on physical hardware in order to run successfully. Without the right physical components in place, your business simply cannot operate properly, potentially causing delays, hindering productivity, and exposing you to downtime. For this reason, staying physical in certain situations can be imperative. What that doesn't mean is that your host infrastructure needs to be stuck in the dark ages – just because you need to run legacy apps doesn't mean you have to rely on legacy technology.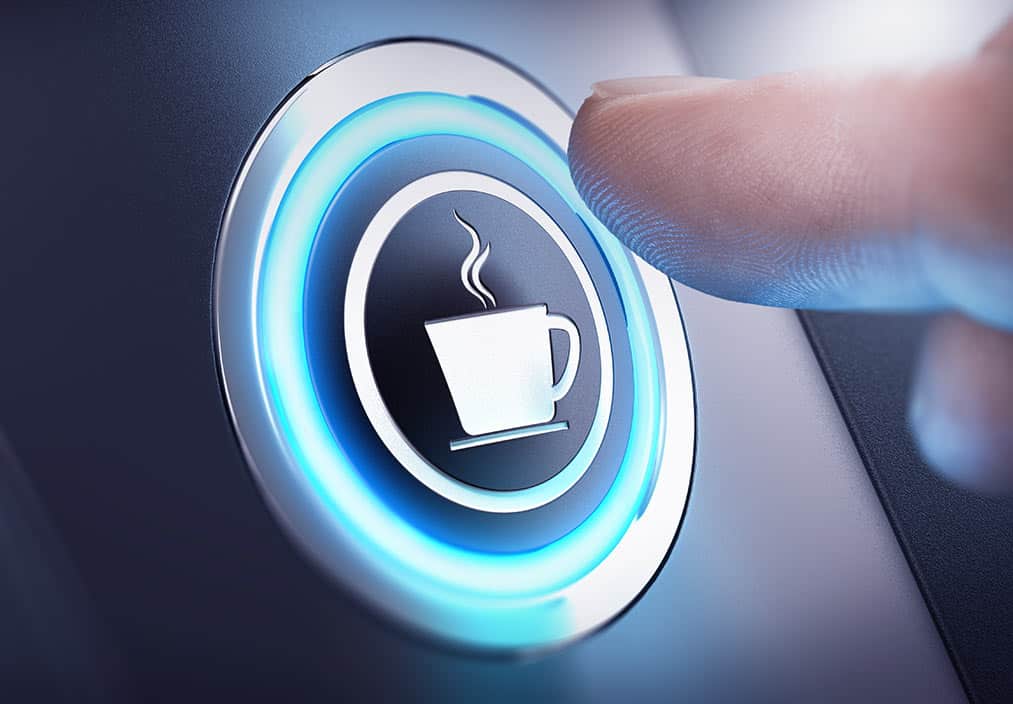 We take the hard work out of getting physical
By evaluating the best of both established and emerging technologies, we ensure you're paired with the best physical hardware the market has to offer. By getting to know the important details of how you work, we use all this knowledge to align you with the perfect host hardware that keeps your critical apps in business. We don't stop there either. We know that managing a physical infrastructure can be difficult and time-consuming, so can take this off your IT team's hands too. We'll help you better manage the risks of a physical-only environment, provide all the support you'll ever need, and wrap additional services such as Breakfix Maintenance around your chosen solution to ensure your infrastructure always runs at its best.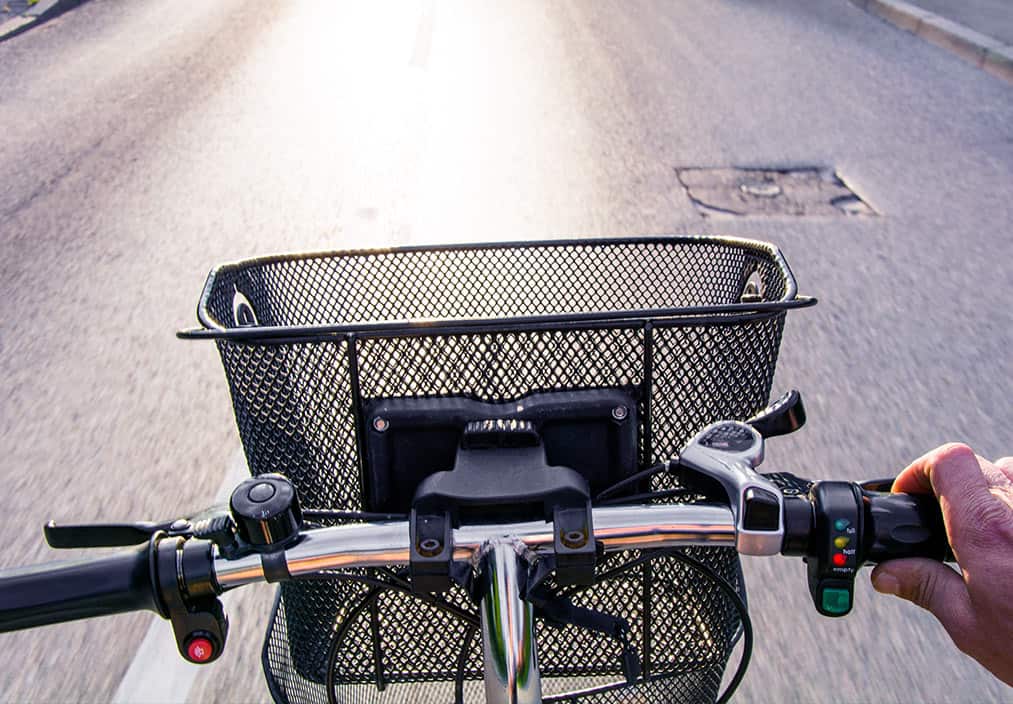 How about hybrid?
Of course, while physical infrastructure has its place, it doesn't need to be the be all and end all. Now more than ever, businesses are turning to a hybrid infrastructure – an environment that offers the best of both physical and virtual worlds combined. There will be occasions where you'll need the stability of physical and the flexibility of virtual, so it's impractical to stick with just one or the other. Hybrid gives businesses the scope to achieve the benefits of both. We help you find the right mix.