IT strategy that supports your business growth
Welcoming the latest technologies and ground-breaking solutions into your business is the easy bit. The hard part is ensuring you have a solid plan for what you introduce, when you do it, and have a thorough understanding of why you need it. Without a clear strategy to steer your project, or even the direction for all your IT, you'll encounter obstructions in the way of the value you initially sought to gain. If you're looking to venture into new territory such as cloud or hyperconverged, it's especially important to know exactly what steps you need to take to make the most of your investment. Simply put, no IT project can be successful without a considered strategy behind it.
A good IT strategy helps you manage risk, set realistic goals, and control your budget. Importantly, it cannot simply exist alongside your main business strategy, it needs to connect with and support this, so that any technology you employ is aligned to helping you achieve your wider business objectives. You want an IT strategy that will enable you to drive business growth, accelerate efficiency, and better allocate resources, now and into the future. But how can you prepare your IT for the future if you don't know where your strategy should start?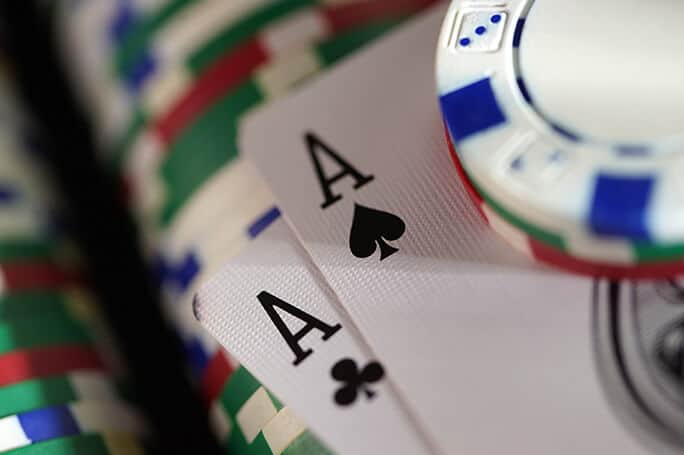 We stack the odds in your favour
We believe experience is the difference-maker when shaping IT strategy. There are a lot of lessons that can only be learned from putting ideas into practice and seeing what works and what doesn't. We've been doing this for a decade. As such, we make your IT strategy ready to deliver on the business outcomes intended. It means taking time to understand your goals, establish clear timelines, and ensure all stakeholders are on-board with the best course of action. So, whether you're looking to implement a brand-new IT strategy from the ground-up, need guidance on improving your existing strategy, or just want some project-focused input, we help stack the odds in your favour.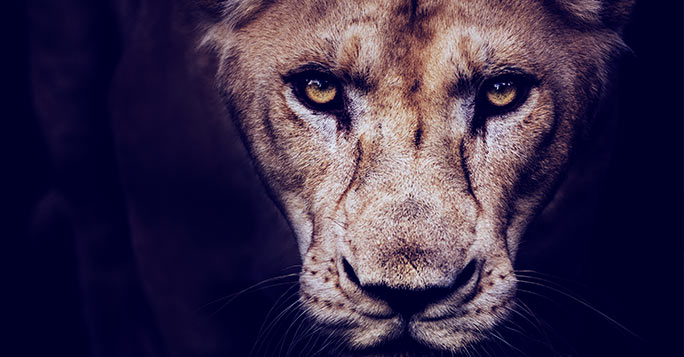 Proud of our pragmatism
We take a pragmatic approach to everything, and carefully consider the practicalities surrounding how we deliver your IT strategy so that this never comes at unnecessary expense – be that financial or innovation. And strategy is only the start of your next great project – we'll design transformative solutions that are tailored to you, implement everything you need and offer all the support that goes with it, as well as conducting thorough reviews to make sure everything continues working as it should.