A blueprint for success
Good IT solution design sets the tone for the rest of the project. Considering every angle, ensuring that no stone is left unturned, a well-thought-out design will ensure projects can be delivered seamlessly and without unexpected delays or hiccups. It will also help fast-track a project to success. But good design doesn't happen by chance; it's the product of listening to the requirements, understanding the challenge, and a lot of dedication. It's worth it though, as it helps reduce risk when your project comes to implementation, and a considerable amount of valuable time is saved in the process.
Critically, your solution's design should always be led by your business outcomes, much like your strategy. That means not only does it need to live up to the demands of your IT estate and the expectations of your users, but must also have a strong impact on your business' growth. That's a lot of things to consider before even starting to formulate a design. Equally, it can be very difficult to visualise what you want to achieve without having seen the appropriate technologies in action.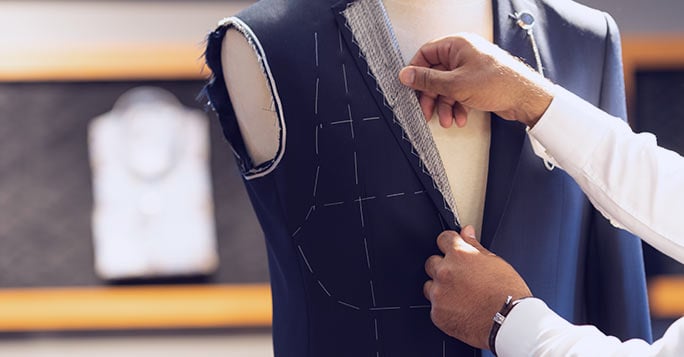 The best in best practice design
Our knowledge of designing IT solutions has been accumulated over almost ten years across multiple industries. This experience has enabled us to create bespoke blueprints for our customers that are tailored to them – their needs, their people, and their ambitions – all of which adhere to best practice design principles that govern every solution we create. And thanks to our extensive Services Ecosystem, we ensure you're introduced to the right expertise and the right technologies at the right time, to see your design is the perfect fit for your business.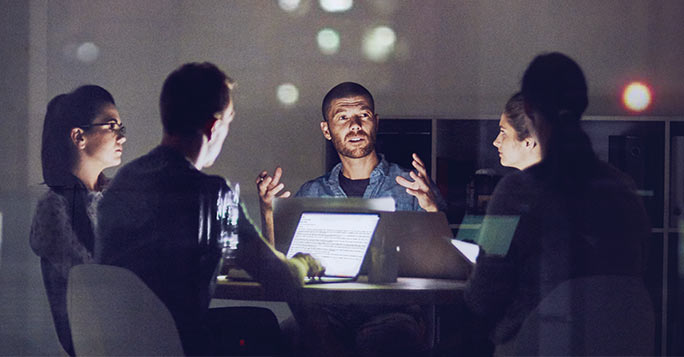 Put it to the test
What's more, we open up exciting opportunities for you to explore the technology you want before it's implemented. If you choose, we'll offer proof of concept opportunities, demos, and trial kits, meaning you see real, live evidence of how your IT solution could work once it's applied. We won't stop working on your design until you're happy with it, either. Once we've hit the right mark, we'll then implement the whole solution, support it throughout its entire lifecycle, and review its progress whenever you need us to.