Save the Date for Tech Wars 2019!
Vue West End, Leicester Square, WC2H 7AL
19th December 2019
12.00pm - 6.00pm
Get ready for the next Tech Wars!
It's that time of year again! We're thrilled to announce that we'll be back with yet another incredible, technology-fuelled Tech Wars event on the 19th December 2019. This year, we're joined by HP, Hewlett Packard Enterprise, and global technology market analyst Canalys.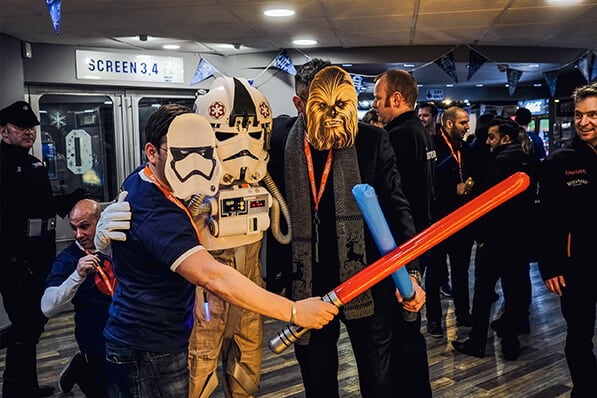 Are you as excited as we are?
As many of our regular attendees will know, Tech Wars is a Servium event not to be missed. With amazing opportunities to network with like-minded peers and fellow Star Wars fans, gain insight into the latest and greatest innovations within our industry from some of the world's leading technology organisations, and the chance to see the next film in the Star Wars saga on its opening day, there's absolutely loads to look forward to.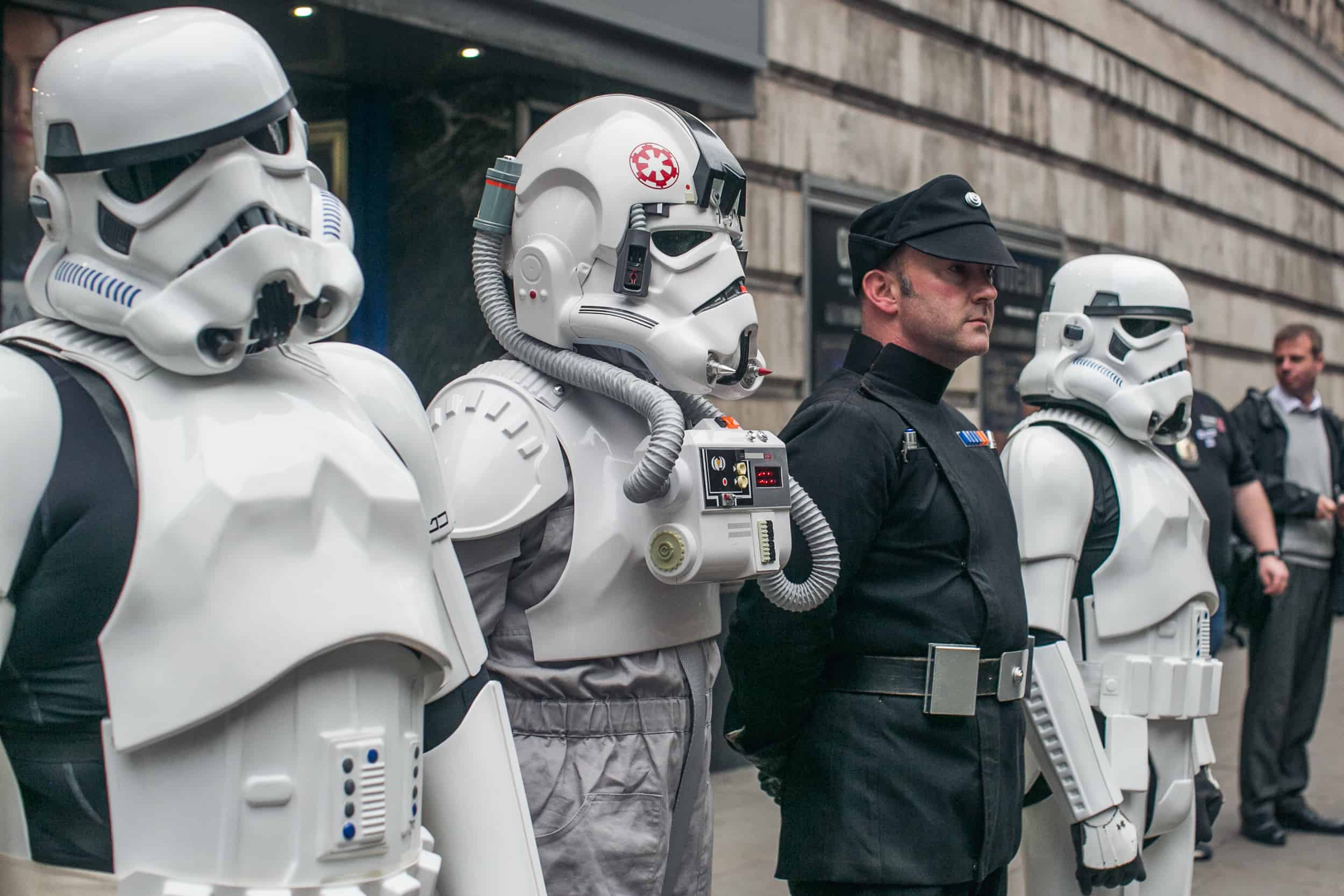 The Raffle Alliance
As ever, Tech Wars isn't just about discovering the latest industry insights and celebrating Star Wars, but about taking some time to give back to those in need. This year, there are some truly epic raffle prizes to be won, kindly donated by our generous partners. Any money raised at Tech Wars will be donated to two very deserving charities:
The Royal British Legion – the UK's largest Armed Forces charity, providing lifelong support to all serving and ex-serving personnel and their families.
The Pink Buddies – a group of fundraising champions who have all survived breast cancer. They have raised over £40,000 on behalf of Breast Cancer Haven, a charity who provide specialist care and counselling for both patients and families of those affected.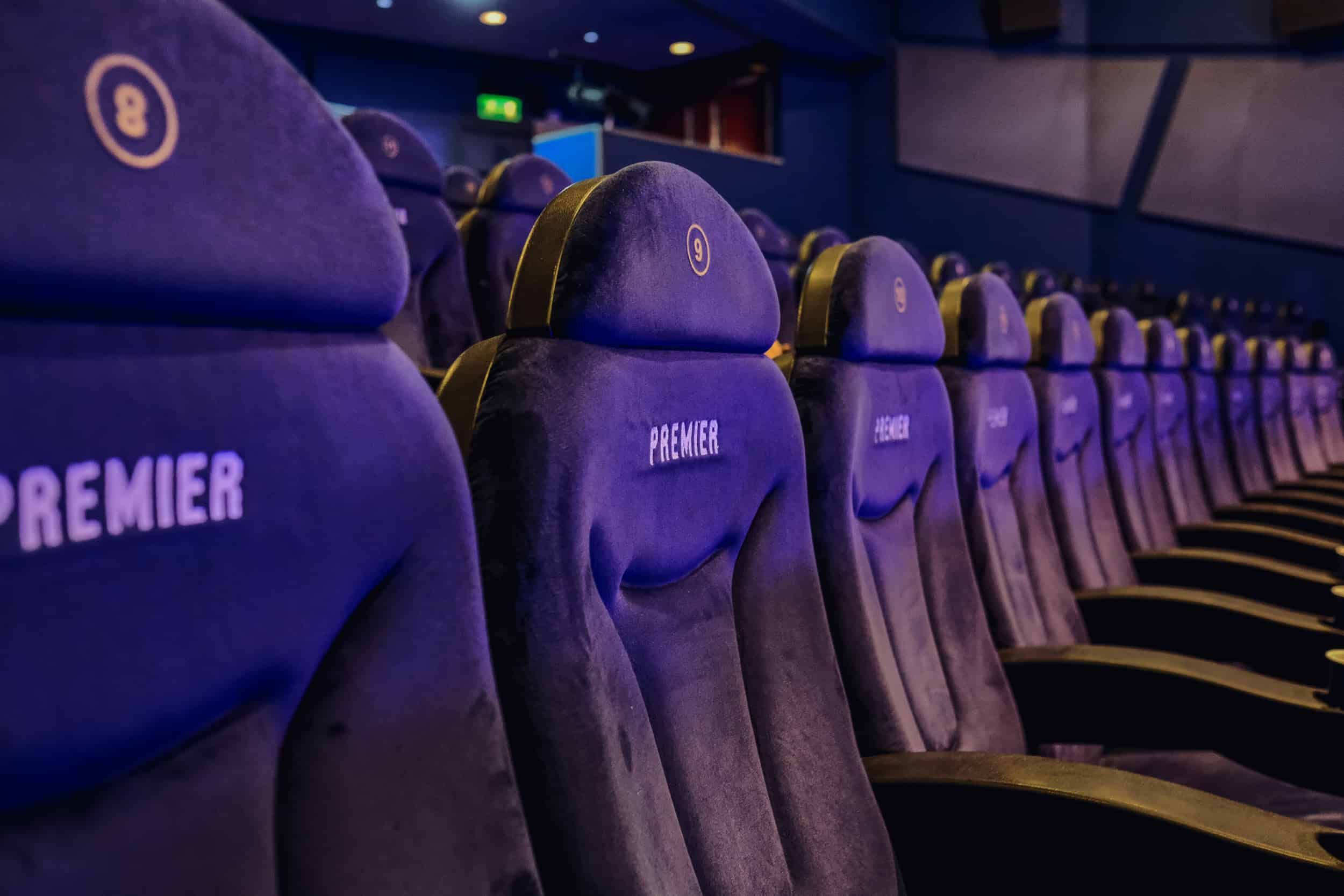 Our biggest Tech Wars yet!
We're very excited to reveal that this year's Tech Wars will be taking place at Vue West End in Leicester Square! It promises to be our biggest Tech Wars event ever, so get the date in your diary early because you will want to be there…
We cannot wait to see you there, so watch this space for more details!
Until then, young padawans, may the Force be with you…